Germany / Family Planning
Last updated: October 7, 2023
Germany prioritizes family planning and SRHR within its broader approach to gender equality and global health. Gender equality, SRHR, and feminist foreign development policy are key priorities of the German government's 2021-2025 coalition agreement. The Strategy on feminist development policy, published in March 2023, repeatedly references SRHR, particularly in the chapter on rights. Additionally, SRHR is a priority issue within global health, defined as priority sector in the 2021-2025 coalition agreement. Finally, the BMZ's Africa Strategy prioritizes SRHR interventions carried out under the Team Europe Initiative "Sexual and Reproductive Health and Rights in Africa", and the bilateral Initiative "rights-based family planning and reproductive health for all".
Germany takes a broad perspective on family planning and aims to mainstream SRHR policy, emphasizing a rights-based perspective as opposed to a narrower focus on access to contraception and other family planning services. Strategic documents conceptualize SRHR in conjunction with related topics such as MNCH. Moreover, Germany stresses a systemic approach to SRHR, with access and quality of reproductive health services conceived as part of larger health systems strengthening efforts and the aim of unlimited access to health systems, as highlighted by the coalition agreement.
Germany commits to delivering a range of policy actions as part of its SRHR policies. According to the feminist development policy, the BMZ commits to continue to promote SRHR services including access to comprehensive sex education, family planning, safe abortion, antenatal and postnatal care including delivery as part of its health systems strengthening efforts, as well as reduce financial barriers to these services. It also mentions measures to destigmatize menstruation and to promote menstrual health and hygiene.
Germany champions family planning and SRHR in international fora. Germany became the first donor country to become a FP2030 Commitment Marker in September 2022. Under the German G7 presidency in 2022, the G7 Development Ministers' Communiqué commits to SRHR. German minister for development Svenja Schulze is also a SheDecides Champion.
Looking for a cross donor perspective?
Learn more about SEEK's work on family planning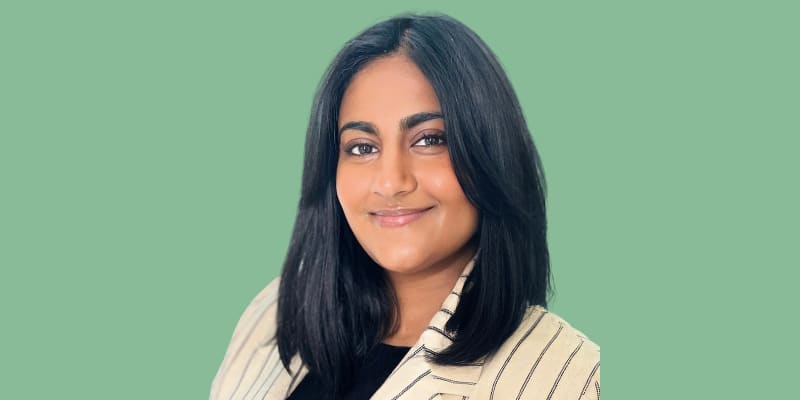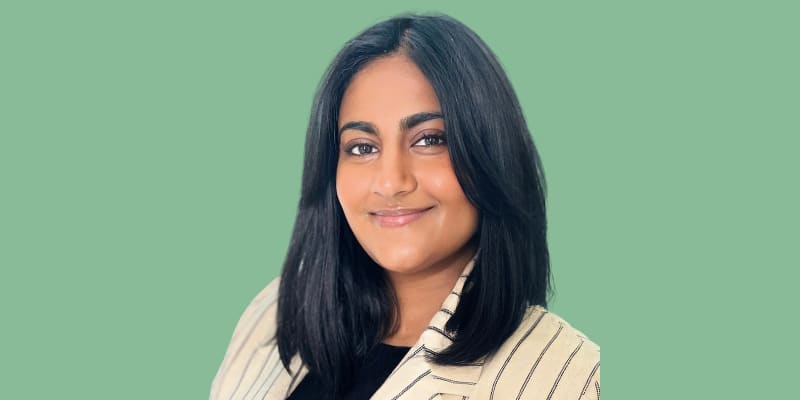 Explore other deep-dives
Read more on Family Planning