Netherlands / Family Planning
Last updated: October 7, 2023
On its online development portal, the Dutch government defines SRHR as: "The right to make one's own choices about relationships, sex, and family planning." The government's June 2022 development strategy commits to investing in the full spectrum of SRHR, including eradicating HIV/AIDS by 2030, fighting sexual exploitation, child abuse, and conjugal slavery.
In the current development-related strategies, the Dutch Government almost always uses the term SRHR, taking a broader and more human rights-related approach than SRH. The Netherlands does not use a literal translation of family planning, but it will use phrases such as "use of contraception". Other key words around SRHR are "sexuality", "comprehensive sexuality education", "universal access", health products", "promotion of rights", "safe abortion", "care and information", and "bodily autonomy".
The Netherlands considers SRHR as a fundamental part of global health and prioritizes it as a key focus in the June 2022 development strategy, the March 2023 global health strategy, and within its May 2023 Africa Strategy 2023-2032. The Netherlands argues that SRHR is a means to secure freedom of choice for women, young people and for vulnerable, marginalized groups, such as people who live with a physical or mental disability. SRHR is also seen to enable individuals to protect themselves and others from sexually transmitted viruses like HIV and HPV.
In relation to the Netherlands' Feminist Foreign Policy, SRHR is briefly mentioned as a focus area in a November 2022 government letter and the FFP page.
Looking for a cross donor perspective?
Learn more about SEEK's work on family planning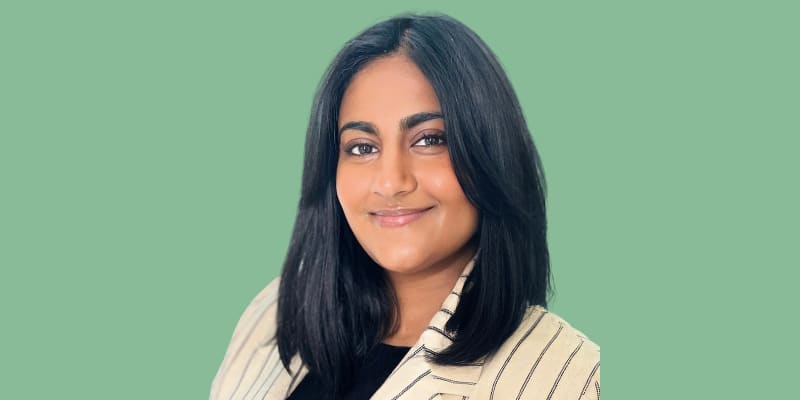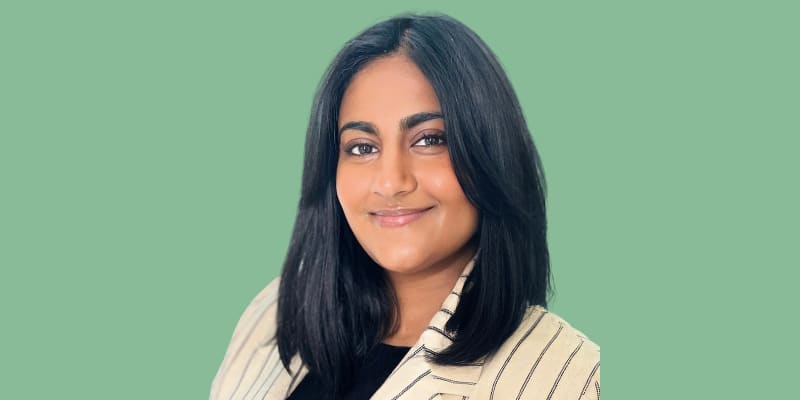 Explore other deep-dives
Read more on Family Planning