Last updated: October 7, 2023
The UK does not have a specific definition of family planning. However, under the SRHR section in the International women and girls strategy 2023 to 2030, the UK states "All women and girls have the right to make their own informed decisions about sex and childbearing—to be able to avoid unwanted sexual contact, decide if, and when, to have children, and to face fewer risks during pregnancy and childbirth".
The term SRHR is also discussed in the UK government's 2022 strategy for international development, the FCDO's 2021 Ending preventable deaths of mothers, babies and children by 2030 strategy, the FCDO's 2021 position paper on Health systems strengthening for global health security and universal health coverage, and the UK's 2023 Global Health Framework: working together towards a healthier world.
The UK positions family planning as a fundamental right of women and key to enabling gender quality. It is also vital for reaching key global health goals and ending preventable deaths. The UK notes that SRHR enables women to complete their education, take up better opportunities and contribute to the growth and prosperity of their families and countries. It is also important because not being able to choose the number and spacing of children is both a cause and consequence of low women's empowerment. The UK notes that adolescent girls face particular social barriers to negotiating their own sexual and reproductive health and rights and their levels of 'unmet need' for contraception are much higher than the average for all women.
Looking for a cross donor perspective?
Learn more about SEEK's work on family planning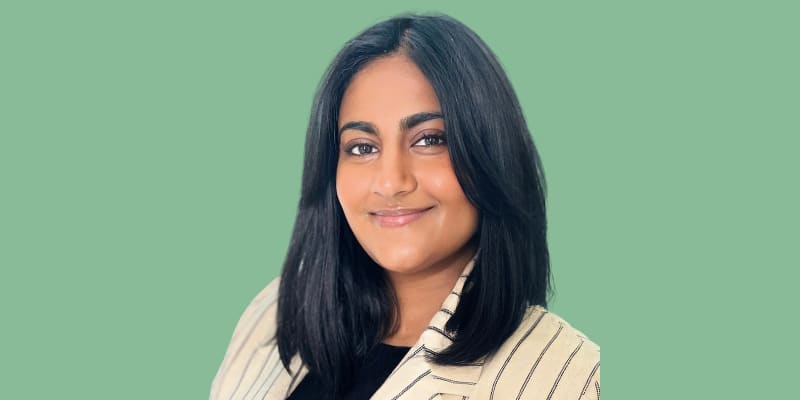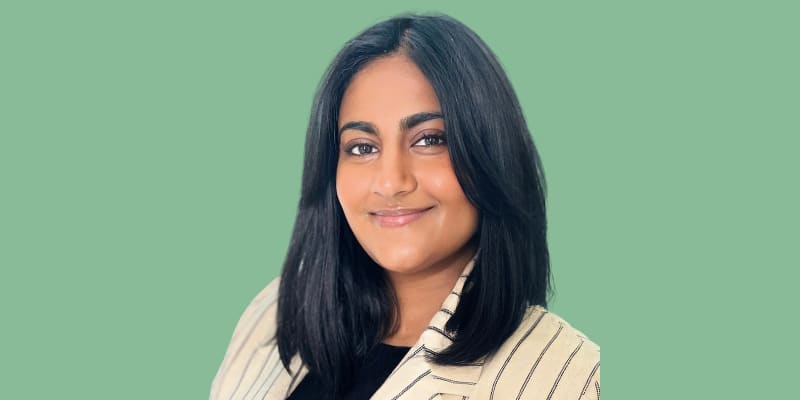 Explore other deep-dives
Read more on Family Planning