Last updated: October 7, 2023
Family planning is a contentious issue in the US, particularly under Republican administrations. Since assuming office, the Biden Administration repealed two policies reinstituted under the Trump Administration that restrict US funding for SRHR programming: the Kemp-Kasten Amendment and the Mexico City Policy. The Kemp-Kasten Amendment withholds all US funding to UNFPA. The Mexico City Policy, also known as the 'global gag rule', blocks US global health funding for both non-US NGOs directly involved in abortion services or abortion rights advocacy as well as for those who fund or support other groups that provide or discuss abortion.
Despite the political environment, USAID has a long history of supporting family planning, which launched its first program in 1965. The US is the largest bilateral donor of family planning assistance and focuses its support in 31 countries. Family planning commodities is a priority for both USAID and the US State Department. USAID has been involved in developing most of the modern contraceptive's methods, and in collaboration with other donors has increased the access to voluntary family planning as well as reducing prices of some contraceptives. USAID's Family Planning Program Overview highlights the number of family planning supplies delivered in FY2022. USAID is also a core partner of FP2030. The agency prioritizes international cooperation to promote policy and systems that support equitable and sustainable access to contraceptive use for all.
The State Department's Population, Refugees, and Migration Bureau is also involved in family planning, largely from a humanitarian perspective. Part of the Bureau's goal to support women's and maternal health, combatting HIV/AIDS and, voluntary family planning.
Looking for a cross donor perspective?
Learn more about SEEK's work on family planning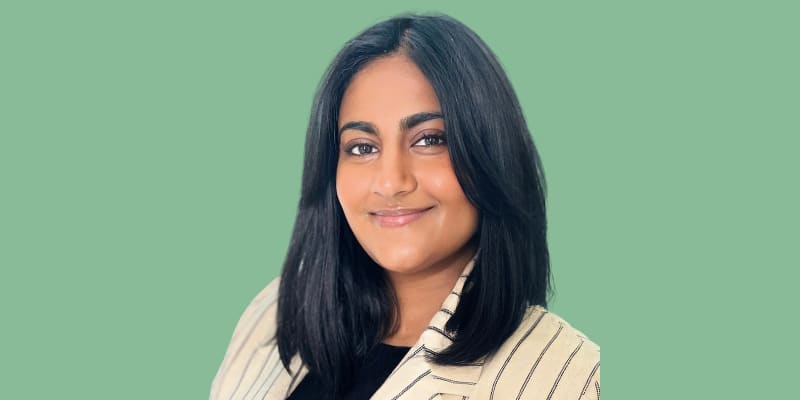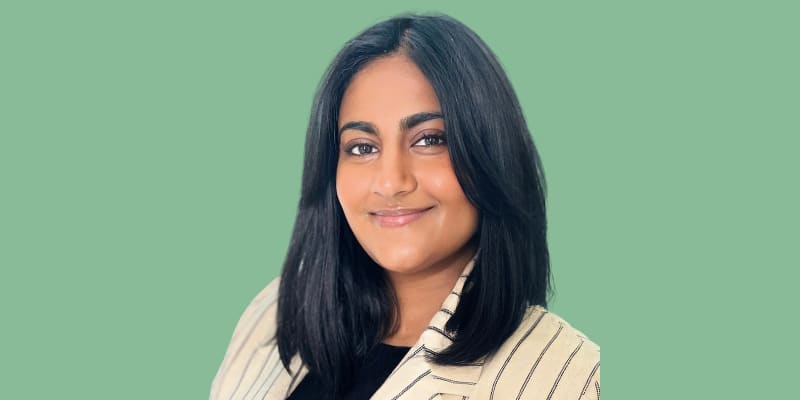 Explore other deep-dives
Read more on Family Planning