US / Nutritious Food Systems
Last updated: October 24, 2023
USAID's efforts in the nutrition sector primarily align with traditional nutrition endeavors. USAID implements the Global Malnutrition Prevention and Treatment Act by expanding initiatives to combat maternal and child malnutrition on a global scale. Its Multi-Sectoral Nutrition Strategy 2014-2025, as well as the Global Food Security Strategy 2022-2026, are guiding nutrition-related work in the US.

The GFSS has 3 overarching objectives: inclusive and sustainable growth; strengthening resilience for people and systems; and achieving a well-nourished population, with a particular focus on women and children. From that, USAID developed the RFS Food Systems Conceptual Framework, which aims to integrate "agricultural-led economic growth, water, nutrition, and resilience". In addition, under the Feed the Future Initiative, USAID leads a food security program following a comprehensive, whole-of-government approach, integrating nutrition by tackling the essential requirement for food systems that can reliably provide reliable sources of quality and quantity of food for families and individuals.

Within agriculture, US funding to NFS is expected to slightly increase given expected overall ODA and agriculture ODA growth, coupled with the renewed commitment to the topic of NFS shown in the bill "Combatting Global Hunger and Enhancing US Food Security".
In 2021, US ODA to NFS was US$255 million, representing 26% of US agricultural ODA.

Between 2017 and 2021, US ODA funding to NFS increased by 10%. Attention towards NFS was heightened by the pandemic, which exacerbated the inequitable consumption of safe, affordable, and nutritious diets for the most vulnerable. The Nutrition4Growth Summit in 2021 was another major pledging opportunity for donors, including the US.
The US focuses on LDCs in their development cooperation, accounting for over 60% of US NFS funding in 2021. In 2021, all of US NFS funding was given in the form of grants. The top regions receiving funding included Sub-Saharan Africa, South and Central Asia, as well as the Caribbean and Central America.
Looking for a cross donor perspective?
Learn more about SEEK's work on nutritious food systems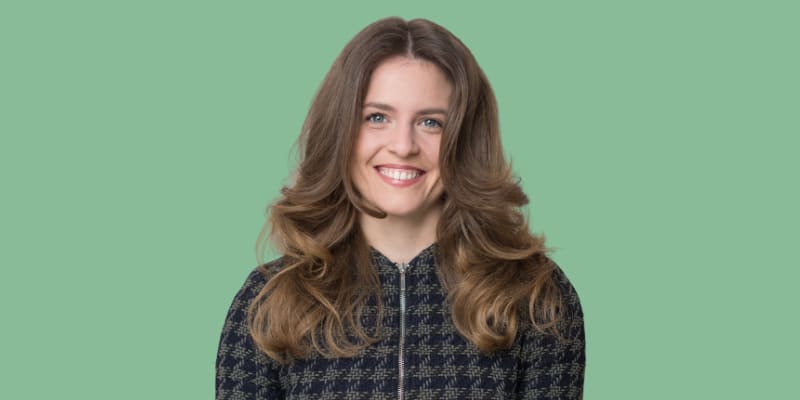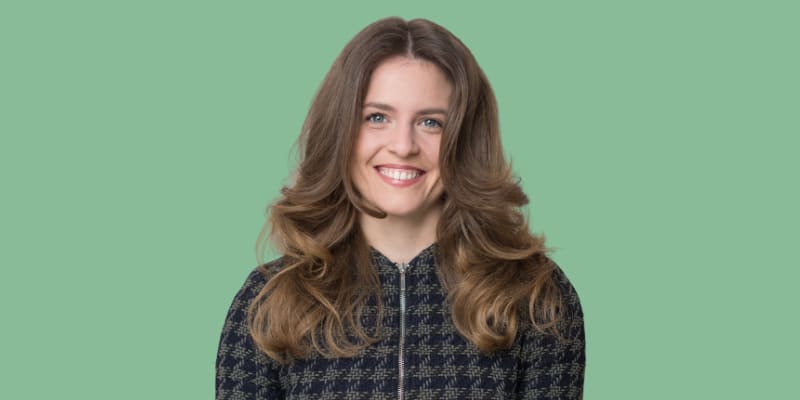 Explore other deep-dives
Read more on Nutritious Food Systems