Last updated: October 14, 2023
WASH, including the need for better sanitation, is not a controversial issue in the US development landscape. The US has historically prioritized access to water within WASH as opposed to sanitation. The Biden Administration, in connection with its climate and gender priorities, has put more emphasis on access to water security.
The Biden White House released the Action Plan on Global Water Security in June 2022. The Action Plan uses the broad UN definition of water security, which prioritizes WASH across sectors including health and agriculture.
USAID established a US Global Water Strategy for 2022-2027 in response to the White House Action Plan on Global Water Security and was launched in June 2022. The strategy frames USAID's approach to water security in terms of public health, economic growth, inequality, climate, conflict, and fragile states. The strategy sets equal targets for drinking water and sanitation services to elevate sanitation, which has been historically deprioritized. Sanitation and hygiene are aligned with Strategic Objective 2 of the Strategy, which includes a goal of improving access to sanitation for 22 million people by 2027.
US bilateral ODA to WASH has decreased significantly since 2017, leveling out in 2020 and 2021.
In 2021, US ODA for sanitation totaled US$167 million. Between 2017 and 2021, US ODA for sanitation has declined.
Within WASH and sanitation, the US focuses on water supply as opposed to traditional sanitation in both large and basic systems. Notably, in the keyword search, many sanitation topics were identified in projects related to emergency contexts.
Looking for a cross donor perspective?
Learn more about SEEK's work on wash & sanitation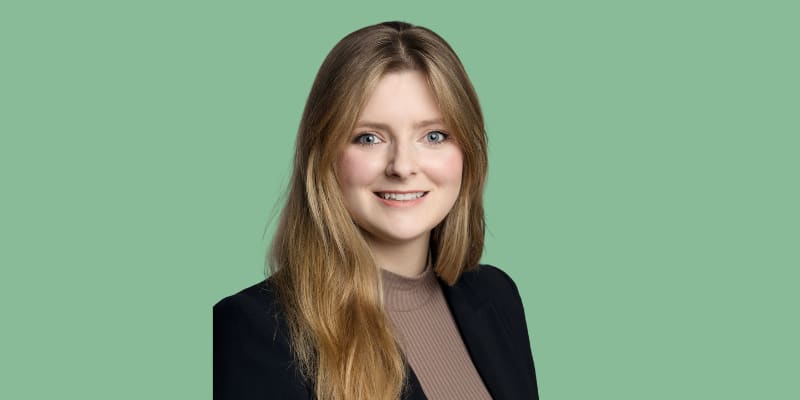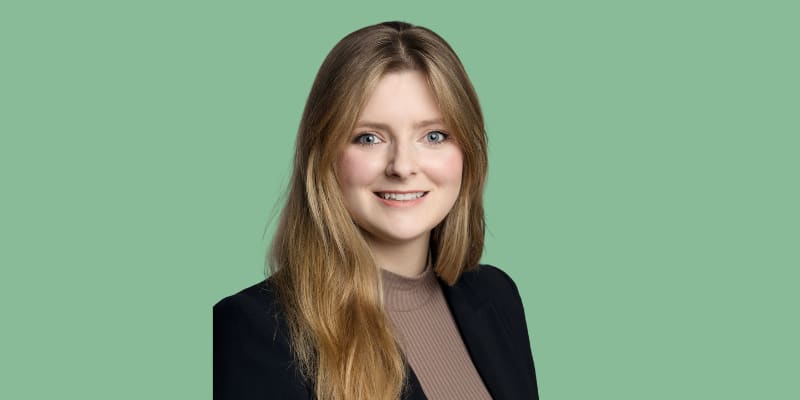 Explore other deep-dives
Read more on WASH & Sanitation