Last updated: May 17, 2023
Sweden was the 10th-largest DAC donor to education in 2021.

Sweden's spending on education represented around 4% of its total ODA in 2021, indicating that this sector is a lower priority for Sweden than for most DAC donors (which spend, on average 9% of their ODA on education). This places Sweden 26th- among DAC donors in relative terms.
Sweden's ODA to education has remained consistent in recent years. In general, Sweden splits educational ODA fairly evenly between bilateral and multilateral channels.
In total, 55% of Sweden's ODA to education in 2021 was channeled bilaterally (including the US$62 million in earmarked funding through multilaterals). Basic education attracted the largest share (53%, or US$67 million) of bilateral funding. The second-largest funding area was post-secondary education (25% or US$32 million). This funding was entirely allocated to supporting partner countries' education policy and administrative management. General education received 16% (US$20 million) which comprises of programs aimed at strengthening partner countries' educational systems and capacities, making it the third-largest funding area in this sector.
In 2021, 45% (US$105 million) of Sweden's education ODA was disbursed as core contributions to multilateral organizations. In 2021, Sweden pledged SEK1.2 billion ( US$142 million) to GPE for the period 2021-2024.

The table below summarizes Sweden's more recent commitments to multilaterals working on education development. Some of these commitments are considered core funding to multilaterals while others will be earmarked funding through multilaterals from Sweden.
Improving education, particular in its intersection with gender equality: Under its 2016 'Policy framework for Swedish development cooperation and humanitarian assistance,' Sweden highlights 'Education and Research' as one of eight priorities. The education portfolio is governed by the broader 'Sustainable Social Development Strategy' of Sida; the strategy was renewed in July 2018. Under the overarching goal of "Improved, equitable, inclusive and gender-equality education and quality lifelong learning," Sweden's activities focus on:
Enhanced and sustainable quality systems for education and learning, from early childhood and throughout life; 
Improved opportunities for learning and knowledge acquisition, especially for girls and women; 
Increased knowledge about sex and relationships, including sexual rights, and enhanced work in and out of schools to combat gender-based violence; 
Improved access to clean water, and safe and sustainable sanitation and hygiene in schools; and  
Increased knowledge and integration of sustainable development in education and learning. 
Looking for a cross donor perspective?
Learn more about SEEK's work on education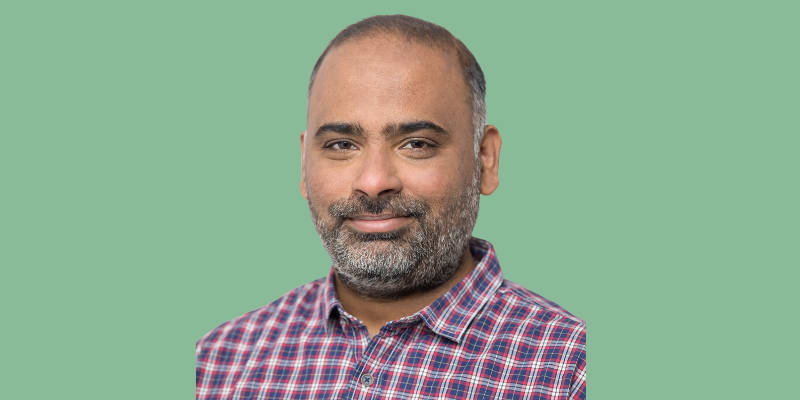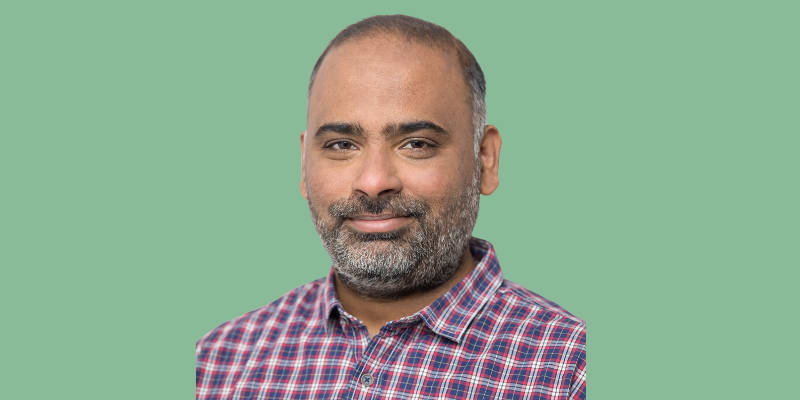 Explore other deep-dives