Last updated: April 6, 2023
Norway was the 7th-largest DAC donor to education in 2021.
Norway's spending on education represented 8% of its total ODA in 2021, compared to the DAC average of 9%. This places Norway 12th among DAC donors in relative terms.
The successive governments of former Prime Minister Erna Solberg have made education Norway's a top development policy priority since 2013. This focus was reiterated in Norway's April 2017 white paper on development priorities and the SDGs, Common responsibility for the common future – the SDGs and Norwegian development policy.. Following this political prioritization, funding for education has grown significantly. Education ODA doubled between 2013 and 2017, and remained high until 2020. The increase was driven by greater spending on primary education, in line with Norway's focus on achieving universal primary education as a fundamental human right and a key driver of development. In 2021, however, Norway's ODA for education decreased by 13% to US$390 million.
92% of Norway's education funding was disbursed bilaterally in 2021. However, 59% of Norway's funding reported as bilateral was earmarked funding through multilaterals.
In 2021, 63% of Norway's bilateral investments in 2021 focused on primary education. Other funding priorities include education policy and administrative management (12%), higher education (8%), and vocational training (8%).
In 2021, only 8% of Norway's total ODA to global education was channeled as core contributions to multilaterals. Key partners included IDA, UNRWA, UNICEF, and GPE. Norway pledged NOK3.7 billion, US$435 million, to the GPE for 2021-2025. The new government with Prime Minister Jonas Gahr Støre reduced funding to the budget line for education, reflecting a departure from the previous government's development priorities. The cut in funding has met with criticism from opposition parties, especially the Conservative Party.
The table below summarizes Norway's more recent commitments to multilaterals working on education. Some of these commitments are considered core funding to multilaterals, while others will are allocated as earmarked funding through multilaterals.
Education for Development is Norway's guiding educational strategy: In its 2013-2014 Education for Development strategy, the Norwegian government emphasized primary education, system-level improvements, facilities, and teacher training as focus areas. The strategy was published in June 2014 and is the most recent MFA strategy covering Norway's education priorities. Although the government has reallocated some education funding to climate, energy, and food security, the minister has stated that education is still a priority in Norwegian development policy. The government prioritizes girls' education in efforts to improve health and combat child labor, conjugal slavery, and human trafficking.
Education and humanitarian assistance go hand-in-hand: Norway is one of the few countries globally to regard education as an explicit component of its humanitarian assistance policy. Norway is one of five founding donors to ECW, a special fund launched in 2016 that aims to improve access to education services in humanitarian emergencies and crises (for more details on funding for education in emergencies, see our Donor Tracker's insights piece: Decades of neglect: Donor financing for education in emergencies.). Norway pledged US$53 million to ECW from 2023 to 2026 and is the 5th-largest donor overall, with a total contribution of US$77 million for the period 2016-2022. The government is committed to prioritizing education in crisis and conflict settings, as well as promoting closer coordination between humanitarian and development efforts in education. According to the government, Norway spends more than 8% of its humanitarian assistance budget on education.
Prioritizing girls' education: Norway is an international leader in global education, with a particular focus on girls' education. Former Prime Minister Solberg co-initiated the International Commission on Financing Global Education Opportunity and hosted the 'Oslo Summit on Education for Development' in 2015. The Commission aims to develop and promote innovative financing solutions for education to achieve the SDGs.
Looking towards educational technology: The government's 2019 white paper on Digital transformation and development policy has a section focusing on developing and increasing access to digital tools for education.
Looking for a cross donor perspective?
Learn more about SEEK's work on education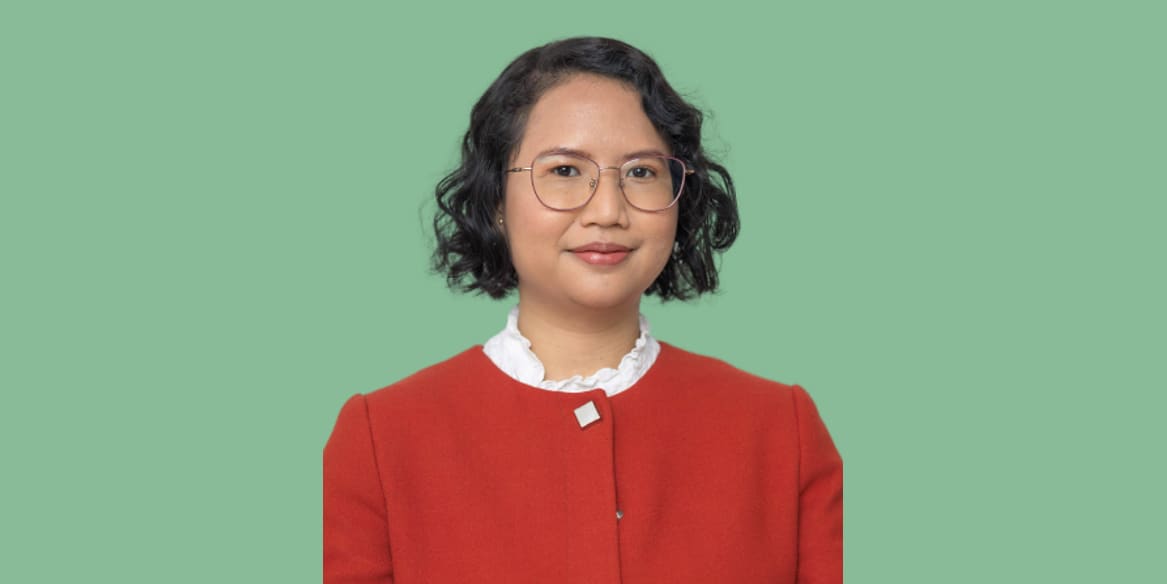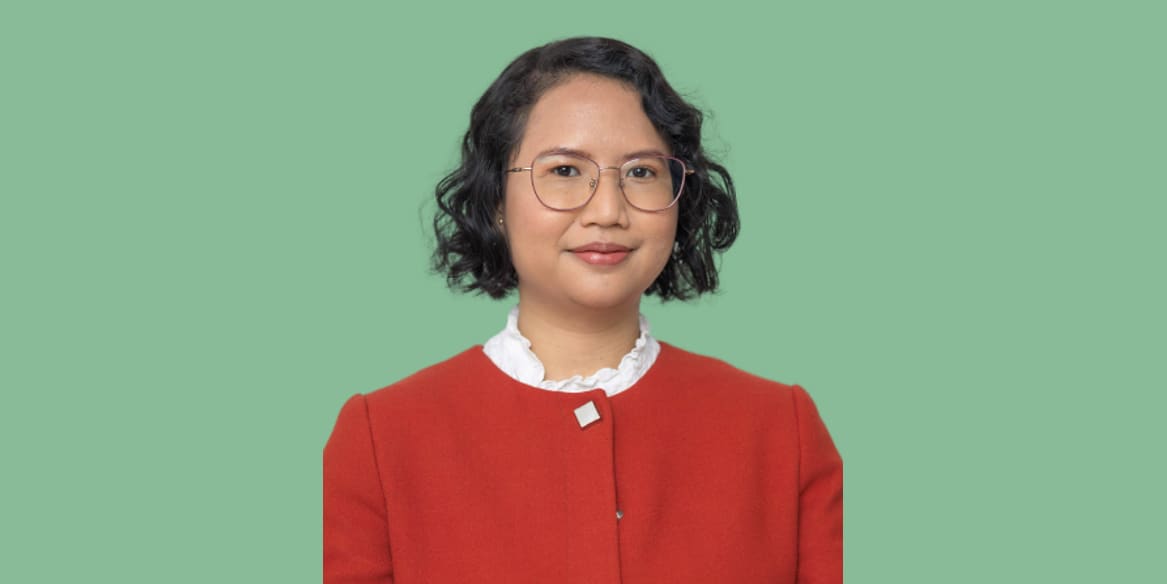 Explore other deep-dives