Last updated: April 6, 2023
Norway ranks 9th among DAC donor countries in terms of its spending on projects with some degree of climate focus.
Norway ranks 17th among DAC donors in terms of its spending on climate change-related projects relative to its bilateral allocable ODA.
In 2021, Norway's climate-related ODA increased by 25% to US$899 million.
At COP26, the government announced it would double its total climate finance from 2020 levels to NOK14 billion, or US$1.5 billion, by 2026 to support LICs and LMICs in financing both the reduction of greenhouse gas emissions and strengthening resilience to future climate change. This was the first time Norway established a quantifiable target for its climate financing. The NOK14 billion, or US$1.5 billion, is disbursed via Norway's development budget for climate-related actions and investments, private capital mobilized through Norfund, and a newly established Climate Investment Fund.
Unlike most DAC donors, most of Norway's climate funding in 2021 was channeled to projects targeting climate change as a 'principal' objective. Principal climate funding represented 14% of Norway's bilateral ODA, above the DAC average of 9%.
56% of Norway's climate-related funding went to projects related to environmental protection, followed by funding for agriculture (16%) and energy (12%).
In 2021, US$674 million of Norway's climate-related ODA went to projects supporting climate change mitigation. This is more than double the funding that went to projects supporting climate change adaptation at US$311 million. US$86 million went to projects that contributed to both adaptation and mitigation.
Norway's strong focus on mitigation has largely driven its work on renewable energies. In 2021, the government announced that it would allocate NOK10 billion, or US$1.2 billion, over a period of five years to a new Climate Investment Fund. The new fund became operational in May 2022 and will receive government funding of NOK2 billion, or US$212 million, annually. The fund is intended to support climate actions and increase access to renewable energy sources in LICs and MICs. Half of the annual funding will be provided by Norfund, which will also administer the fund. The other half will come from the national budget. So far, Norfund has provided climate finance in South Africa and India.
Concerning adaptation, Norway's 2016 ODA policy white paper mentions climate-smart agriculture as a priority from business and environmental perspectives. In February 2023, the government launched a new strategy for climate change adaptation, disaster risk reduction and the fight against hunger, which provides a framework for Norwegian climate adaptation measures.
In line with its overall ODA policy, Norway contributes significant climate finance to multilateral organizations, though not all these funds are counted as ODA.
Norway integrates climate efforts throughout its development policy: Within Norway's overall development policy, the fight against climate change is both a cross-cutting issue and one of five thematic priority areas. The government has expressed its intention to unify climate and development policy and prioritize renewable energy, renewed rainforest investment, and funds for climate adaptation. According to its 2016 white paper on Common responsibility for a common future – the Sustainable Development Goals and Norwegian Development Policy, renewable energies are crucial for Norway's development cooperation in climate. Norway intends to strengthen the ability of LICs and MICs to withstand and adapt to climate-related dangers and natural disasters. The government is dedicated to designing Norwegian climate financing to support transformative measures with verifiable climate effects.
Norway is increasing climate ODA in 2023: In its 2023 ODA budget, the Norwegian government allocated NOK1.9 billion, or US$198 million, to its budget line for 'climate, environment, and oceans.' In addition, NOK5.5 billion, or US$572 million, was budgeted for 'business development, agriculture, and renewable energy.' Of this, NOK816 million, or US$85 million, was earmarked for renewable energy. Funding for renewable energy nearly doubled between 2021 and 2022 and will remain stable in 2023.

In 2020 and 2021, funds were reallocated to respond to the COVID-19 pandemic, including some of Norway's climate-related funding.
In addition to these funds provided by the MFA, Norway's largest climate-finance initiative is NICFI, which receives NOK3 billion per year, or US$312 million, for emissions reduction and climate adaptation in partner countries.
Looking for a cross donor perspective?
Learn more about SEEK's work on climate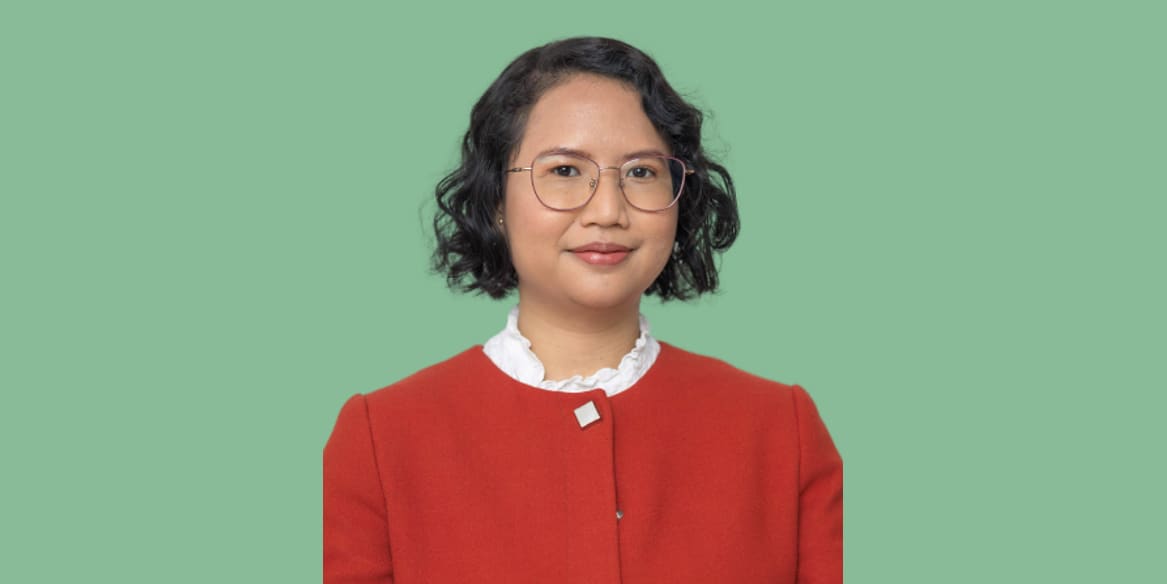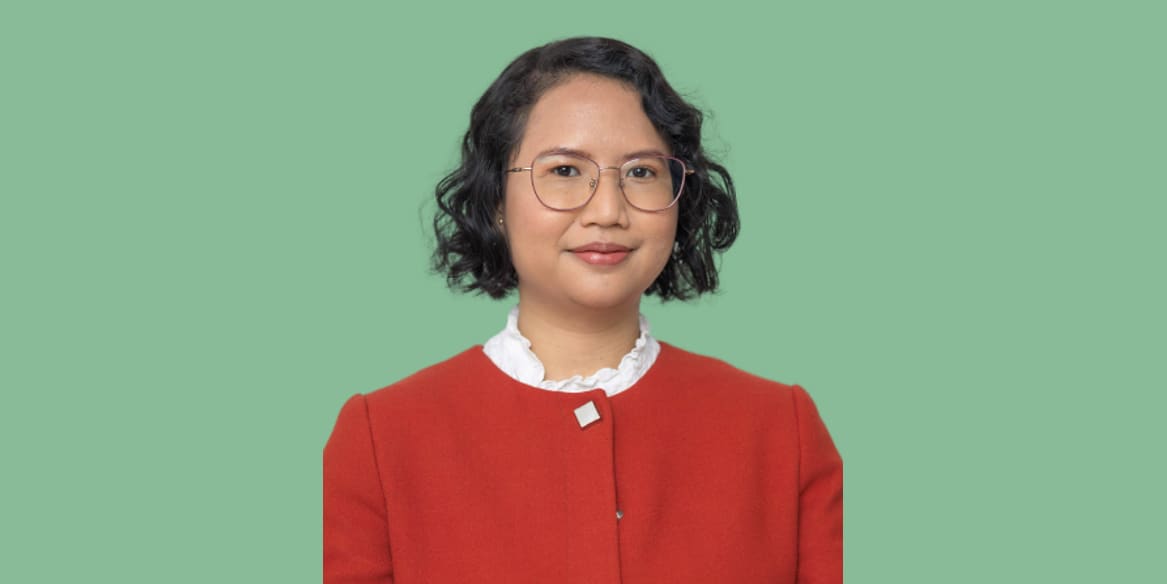 Explore other deep-dives