Last updated: April 25, 2023
In 2021, the UK committed US$470 million of its bilateral allocable ODA to projects which targeted action against climate change as a principal or significant objective, making it the 13th-largest OECD DAC donor to the issue, in absolute terms.
The UK was the 20th-largest donor to climate ODA in relative terms.
In 2020, 10% of the UK's bilateral allocable ODA was spent on projects with a principal climate change component, just above the DAC average of 9%.
3% of the UK's bilateral funding targeted climate change as a significant goal in 2021, much lower than the DAC average of 15%. This was a significant decrease from the percentage of the UK's bilateral funding targeted toward climate change as a significant goal in 2020, which was 30%.
FCDO's FY2022/23 report laid out anticipated climate funding numbers. Climate funding lines indicated that international climate funding would decrease by at least GBP85 million ( US$105 million) in FY2023/24. However, the climate, energy, and environment thematic area showed new funding lines that were not present in FY2021/22. Funding stood at GBP201 million ( US$248 million) in FY2021/22 and increased by 148% in FY2022/23 to GBP481 million ( US$593 million). It is scheduled to increase by 20% again in FY2023/24 to GBP576 million ( US$710 million) and again rise by 35% to GBP653 million ( US$805 million) in FY2024/25.
13% of the UK's bilateral allocable ODA was screened against the Rio markers as targeting climate change. This is below the DAC average (24%) and far from the government's target of aligning all ODA with the Paris Agreement.
In 2021, US$99 million of the UK's climate-related ODA targeted both climate mitigation and climate adaptation. Mitigation (US$402 million) received more funding than adaptation (US$167 million). 41% of the UK's climate-related ODA went to 'energy,' 24% to 'environmental protection,' 9% to 'agriculture,' and 4% to 'conflict, peace, and security.'
The UK contributes some of its climate financing through multilaterals. Not all these funds are considered ODA.
The UK's COP26 presidency reinforced its commitment to climate: The UK government is committed to providing at least GBP11.6 billion ( US$16 billion) between 2021-2026 in international climate finance (all from the UK's ODA budget). This is double the UK's previous funding. The UK government also announced at COP27 that UK adaptation financing would rise to GBP1.5 billion ( US$1.8 billion) by 2025, a three-fold increase from 2019.
Looking for a cross donor perspective?
Learn more about SEEK's work on climate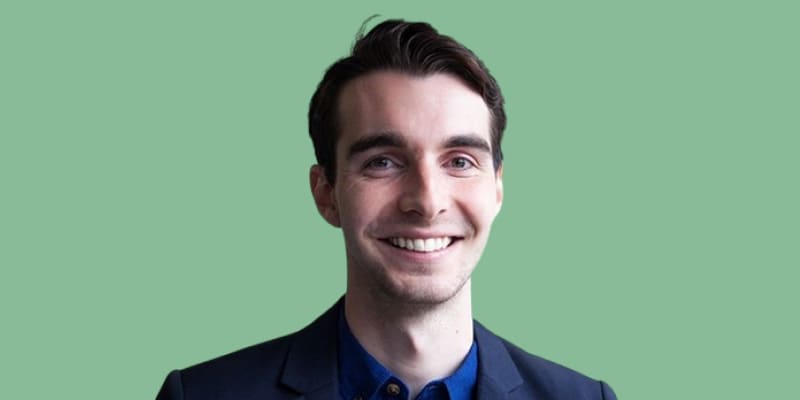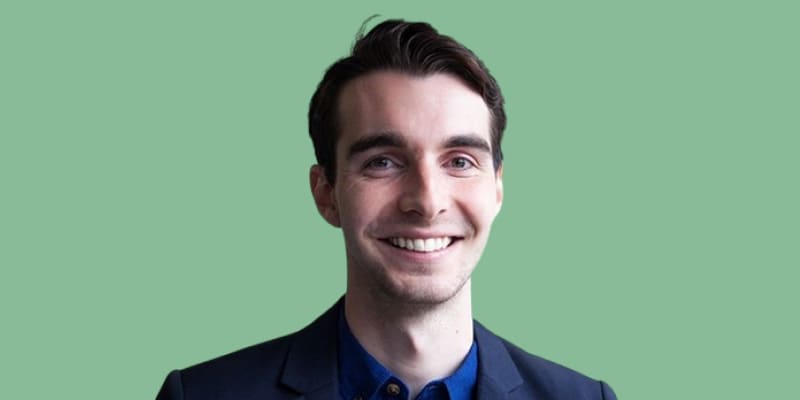 Explore other deep-dives