Last updated: April 25, 2023
The UK was the fifth-largest OECD DAC donor country to agriculture in 2021, representing 5% of the UK's GNI (compared to the DAC average of 6%).
Going forward, the UK is likely to support agriculture but increasingly as part of its work on tackling climate change and protecting biodiversity. The UK's 2021 Integrated Review of Security, Defence, Development and Foreign Policy and its 2023 refresh, identifies climate change and biodiversity as the UK's number one international priority moving forward. Agriculture is mentioned in relation to adaptation and ensuring the sustainability of natural resources. The Integrated Review refresh commits the UK government to lead a campaign to improve global food security and nutrition in 2023, including exploring a shift to more sustainable agriculture and taking more preventative action to reduce famines.
In 2021, US$285 million, or 35%, of the UK's ODA for agriculture was disbursed through bilateral channels including as earmarked funding through multilaterals, below the DAC average of 51%. The volume of overall ODA to agriculture declined steeply between 2020 and 2021 as a result of a reduced overall ODA budget. Bilateral funding to agriculture has fluctuated in the last five years following its peak of US$663 million or 54% share of total ODA to agriculture in 2017. The UK focuses its bilateral agricultural funding on 'forestry policy and administrative management' (47%), 'agricultural research' (25%), and 'agricultural development' (12%).
Core contributions to multilaterals in 2021 accounted for 65% of the UK's ODA to agriculture.
Agriculture is not a primary sector for the UK, but largely falls under climate ODA: At COP27, the UK announced GBP200 million ( US$247 million) for the AfDB's Action Window, a new mechanism set up to help vulnerable countries with climate adaptation, and GBP95 million ( US$117 million) in investment in Nigeria to support the development of climate-resilient agriculture programs. The UK also used its Presidency of COP26 in 2021 to announce GBP15 million (US$21 million) to The Adaptation Fund, and GBP39 million (US$54 million) over a two-year period to CGIAR at COP26. UK funding to CGIAR represents a significant reduction in funding from previous commitments by nearly 50%, reflecting ODA budget pressures. The UK also launched the Gilbert Initiative in 2021 to develop climate-resilient food systems through research and innovation.
Tracking Commitments at COP27
Looking for a cross donor perspective?
Learn more about SEEK's work on agriculture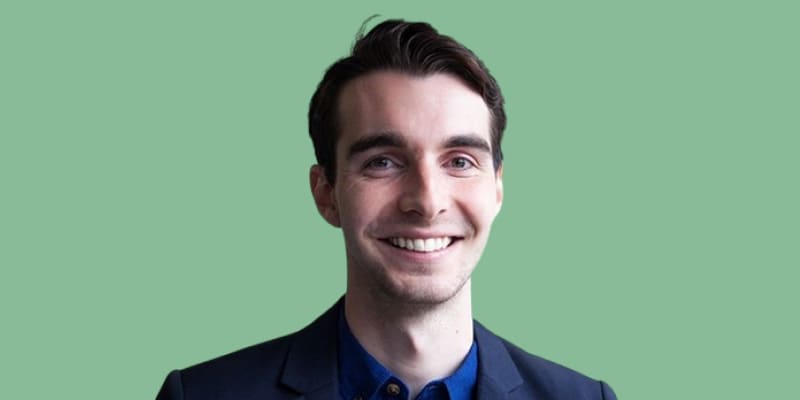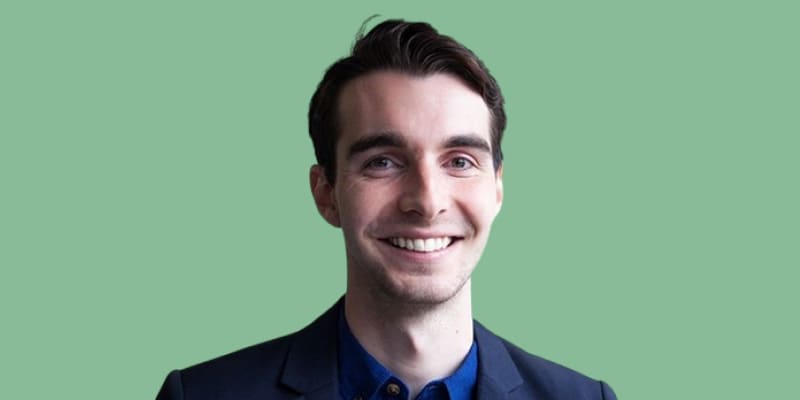 Explore other deep-dives