Last updated: May 23, 2023
France's total ODA to agriculture in 2021 was US$1.3 billion, making France the second-largest DAC donor to the sector in absolute terms.
Agricultural funding represented 6% of France's total ODA in that year, in line with the DAC average of 6%, ranking seventh among DAC donors in terms of prioritization.

France's prioritization of agriculture has increased modestly since 2016, fluctuating between 6-7%. Agricultural ODA remained broadly stable between 2020 and 2021, increasing by 3%, or US$39 million.
In 2021, 57%, or US$754 million, of France's ODA for agriculture was provided bilaterally, above the DAC average of 51%. This included 11% of funding (US$141 million) as earmarked funding through multilaterals.
In 2021, bilateral agriculture ODA reached US$754 million, decreasing by 20% compared to 2020 (US$942 million). This was mainly due to a 46% decrease in spending on agricultural development, from US$378 million in 2020 to US$204 million in 2021. However, development remains the largest sector at 27% of bilateral agriculture ODA, followed by 'rural development' (23%), 'agricultural research' (22%), and 'agricultural services' (8%).
France channeled 43%, or US$613 million, of its ODA to agriculture through multilateral organizations, below the DAC average of 49%, in 2021. This marks a 65% increase in multilateral ODA compared to 2020.
According to France's International Strategy for Food Security, Nutrition, and Sustainable Agriculture (2019-2024), France has five main goals:
Strengthening global governance of food security and nutrition;
Developing sustainable agricultural and food systems (agroecology);
Strengthening France's action on nutrition, focusing especially on malnutrition in young children and pregnant and breastfeeding women;
Restructuring sustainable agri-food sectors to promote job creation in rural areas with a focus on youth; and
Strengthening food assistance actions for vulnerable populations and improving resilience to food insecurity, whether in emergency or chronic food insecurity contexts.
France has increasingly emphasized biodiversity, sustainable agro-systems, and the broader nexus of agriculture and adaptation to climate change. Against this backdrop, ODA to the agriculture sector could increase in the coming years.
Climate Change Adaptation
In response to Russia's full-scale invasion of Ukraine, Macron announced the launch of the Food and Agriculture Resilience Mission initiative in March 2022, alongside the European Union, G7, and AU to tackle food insecurity in vulnerable countries. In 2023, France allocates €75 million ( US$85 million) to FARM .
READ MORE
Looking for a cross donor perspective?
Learn more about SEEK's work on agriculture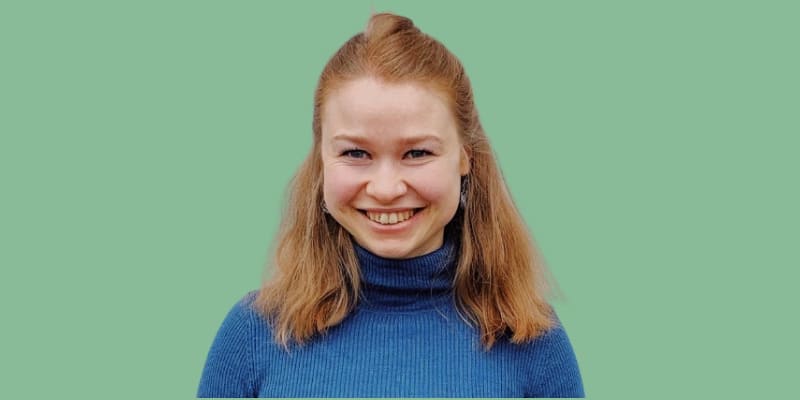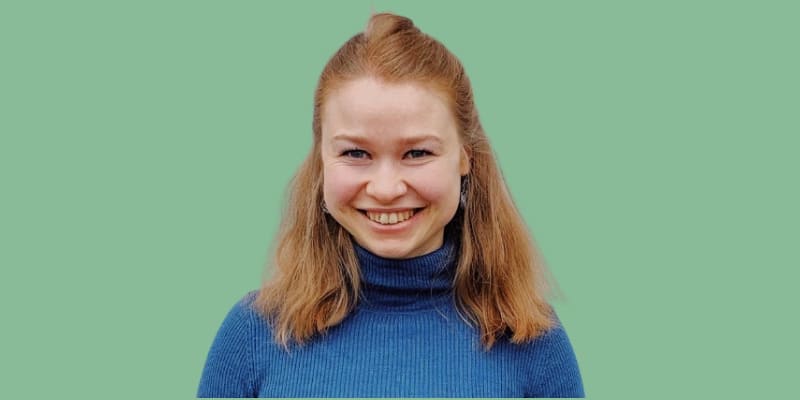 Explore other deep-dives