Last updated: May 31, 2023
Canada's aims to enhance WEE and promote green growth through its investments in agriculture.
The 46% increase in funding for agriculture between 2019 and 2020 was driven by enormous growth in earmarked funding to multilateral organizations. This growth may be related to the Canadian government's commitments to agriculture as part of its effort to temper the impacts of the COVID-19 crisis on global agriculture systems and food security. Growth in 2021 was minor relative to 2020, but the trend line remained consistent, reflecting Canada's continued commitment to mitigating global food insecurity.
In Canada's FIAP, agriculture falls mainly under the action area 'growth that works for everyone.' The policy frames food security and agriculture within the larger lens of WEE and gender-inclusive climate change mitigation. In line with its prioritization of climate-smart agriculture, this sector received the largest share (43%) of Canada's climate-related commitments in 2021 (see sector: 'Climate').
Canada has announced funding for several new projects and initiatives in the agriculture sector in 2022, pointing to its commitment to support international agriculture development in coming years. Recent funding includes:
Looking for a cross donor perspective?
Learn more about SEEK's work on agriculture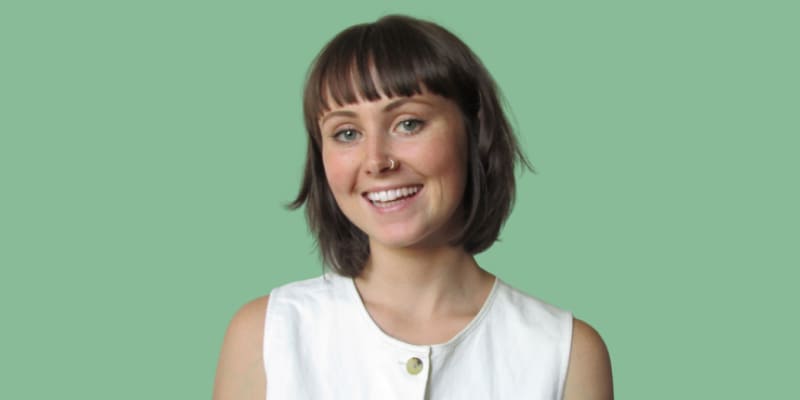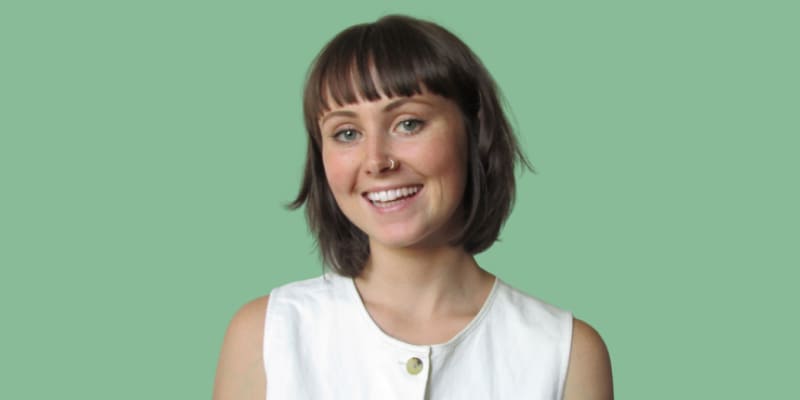 Explore other deep-dives