Last updated: June 5, 2023
Canada's FIAP Feminist International Assistance Policy frames empowering women and girls is a cornerstone of economic and social development in all sectors. This is reflected in Canada's ODA spending, with it ranking as the top DAC donor country in terms of prioritization of gender equality in development in 2021. 90% of its bilateral allocable ODA was related to gender equality.
Gender equality and the empowerment of women and girls is the first Action Area in Canada's FIAP, which came into force in June 2017. Within this area, it commits to four key actions:
Addressing sexual and gender-based violence;
Providing support for local women's rights organizations and movements;
Helping governments in partner countries improve policies and service to better address the differential needs of women and men; and
Stepping up its commitment to evidence-based decision making.
Canada's funding for gender equality has increased 68% since 2017 when Canada implemented its FIAP.
Canada's funding for projects principally focused on gender equality has also quadrupled (414%) since 2017 and by 260% between 2019 and 2020 alone, as the government worked to reach its goal of 15% of bilateral ODA going to projects with a principal gender focus by FY2021-22. Despite this jump, principal funding for gender equality saw a large decrease in 2021, with only 9% going to projects with a principal gender focus, compared to 25% in 2020.
In line with the sharp increase in funding to address the COVID-19 pandemic, the health and populations sector received the highest share of Canada's gender-related funding in 2021.
Humanitarian assistance followed as the 2nd-largest sector receiving gender-related funding, In line with Canada's overall policy focus.
For more, visit the issue deep dive on global health for Canada
Canada is a firm supporter of multilaterals related to this issue. According to UN Women, in 2021, Canada was the 11th-largest government contributor with almost US$27 million in funding provided. Canada also supports gender-related health initiatives through the UNFPA and She Decides.
The FIAP commits to spending 95% of Canada's bilateral ODA on investments that target or integrate gender equality and the empowerment of women and girls by FY2021/22: The release of OECD data and Canada's 2022 financial report will reveal whether this target was met.
Canada tracks progress in all six of the FIAP's action areas: They use a set of KPIs, as well as complimentary indicators to specifically track gender equality efforts.
Canada will likely continue to promote gender equality on the world stage: At the 2021 Generation Equality Forum, Canada co-led the Action Coalition on Feminist Movements and Leadership. At the March 2021 event in Mexico City, Canada, Mexico, and the Ford Foundation, suggested the formation of a multi-stakeholder Global Alliance for Sustainable Feminist Movements to increase and sustain resources for feminist movements.
While the government of Canada has made some significant progress on gender equality, it still requires more action on gender issues in these areas: In March 2023, Oxfam Canada released its 7th annual Feminist Scorecard which grades the federal government across 12 policy areas including 'Global Development,' 'Conflict and Crisis,' 'Migrant and Refugee Rights', and 'Climate Justice'. Between March 2022 and February 2023, Oxfam gave Canada a yellow grade for its actions in each of these areas, except for 'Global Development' which received a green grade (grading was based on a traffic light approach).
In addition, in March 2023, Canada's Auditor General released a report concluding that GAC is unable to show how its FIAP has contributed to improving global gender equality. The report is focused on Canada's bilateral development assistance programming from April 1, 2017 to March 31, 2022, which represents an average of CAD3.5 billion ( US$2.7 billion) per year. The report concludes that the GAC does not have the information needed to demonstrate how this funding has improved outcomes for women and girls in LMICs. The finding is attributed to weaknesses in the department's information management systems, an inadequate focus on project outcomes against policy goals, and the need to look beyond gender and age in project-level gender equality assessments to take a more inclusive approach that considers other aspects of identity.
Looking for a cross donor perspective?
Learn more about SEEK's work on gender equality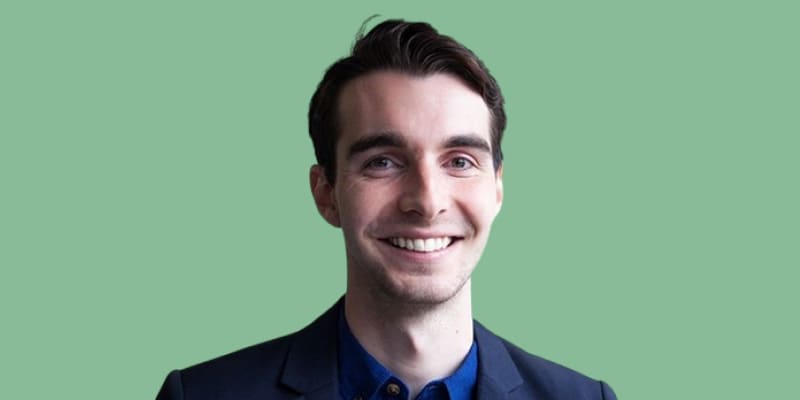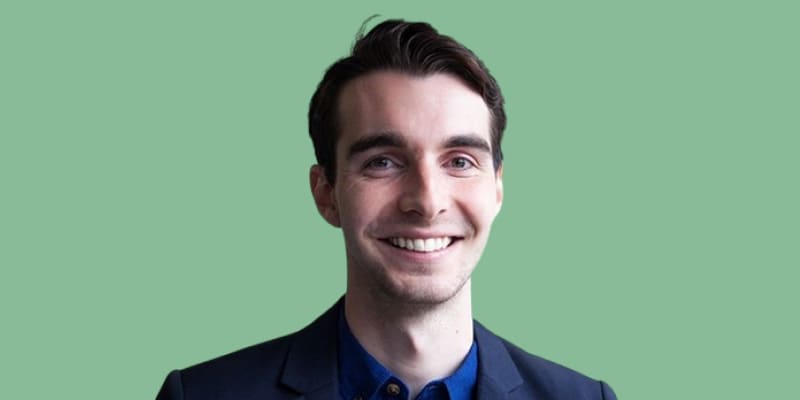 Explore other deep-dives
Read more on Gender Equality