Last updated: April 6, 2023
Norway ranked 11th among DAC donors in terms of its overall spending toward projects related to gender equality, and 13th in terms of relative bilateral spending.
In 2021, Norway's prioritization of projects that incorporate some gender equality stood at 42% of bilateral allocable ODA, in line with the DAC average.
Gender-focused funding has increased by 50% since 2017. This is largely driven by a spike in funding for gender equality within humanitarian assistance, which tripled from US$129 million in 2016 to US$387 million in 2021.
Of the US$1.3 billion spent on gender-related activities in 2021, US$188 million targeted gender equality as its principal goal. This represents 6% of Norway's bilateral allocable ODA, in line with the DAC average.
Increases in gender-related funding have been largely driven by funding for projects targeting gender equality as a significant objective. Funding totaled US$1.1 billion in 2021, or 36% of total bilateral ODA, up from US$714 million in 2017, or 24% of bilateral ODA.
In the 2020 OECD DAC statistical peer review, Norway's MFA and Norad raised concerns about the government's stricter interpretation of the gender policy marker, in comparison with other DAC donors. The institutions argued that a more stringent interpretation of the marker could explain Norway's relatively lower levels of gender-related funding compared to other DAC donors. In October 2019, Norway introduced a target for 50% of its development projects to address gender equality as a significant or principal objective, suggesting future growth in gender-focused funding.
In 2021, humanitarian assistance accounted for almost a third (29%) of gender-focused funding. It was followed by projects in education (23%), government and civil society (17%), health and populations (10%), and conflict, peace, and security (6%).
Norway channels large shares of its contributions to gender equality through multilateral organizations. In 2021, 49% of funding towards women's rights organizations and movements, as well as government institutions was allocated through multilateral organizations such as UN Women, the World Bank, UNDP, and ILO.
Norway includes gender equality as a key development objective: Gender equality is one of four cross-cutting objectives of Norway's ODA policy. Efforts are anchored in the Action Plan for Women's Rights and Gender Equality in Foreign Affairs and Development Policy 2023-2030. The plan stated that at least 50% of all bilateral development funding must have gender equality as a major or minor goal. The plan also stated that gender equality must be assessed across all development policy initiatives, particularly within the topics of climate, energy, and food security. The five main tenets of the action plan are:
Everyone has the right and opportunity to decide on their own body;
Everyone has the right and opportunity to live their lives free of violence and harmful customs;
Everyone has equal economic rights and opportunities to participate in working life;
Everyone has equal political rights and opportunities to participate in public life; and
Everyone has the right and opportunity to participate in the work for climate, energy, and food security.
The Norwegian government focuses on eliminating harmful practices: In 2019, the government published its 2019-2023 International Strategy to Eliminate Harmful Practices, setting out efforts to support this area, with a focus on child-, early-, and forced marriage, and 'female genital cutting'. In the context of its overall foreign policy (including within development cooperation), the Norwegian government published its Action Plan for Women, Peace and Security (2019-2022), focusing on women's participation and rights in formal and informal peace negotiations.
Gender is a key component of Norway's humanitarian response: Norway's 2019 humanitarian strategy states that the gender perspective is to be integrated into all humanitarian efforts, with a special focus on women's rights and participation, including protection against sexual and gender-based violence. In September 2023, the Norwegian government published an action plan titled 'Women, Peace and Security', describing plans to intensify efforts to include women in peace and security work both domestically and abroad. The action plan listed three thematic priorities:
Peace processes and implementation of peace agreements;
Security policy and operations; and
Humanitarian efforts, protection of civilians and protection of human rights.
Looking for a cross donor perspective?
Learn more about SEEK's work on gender equality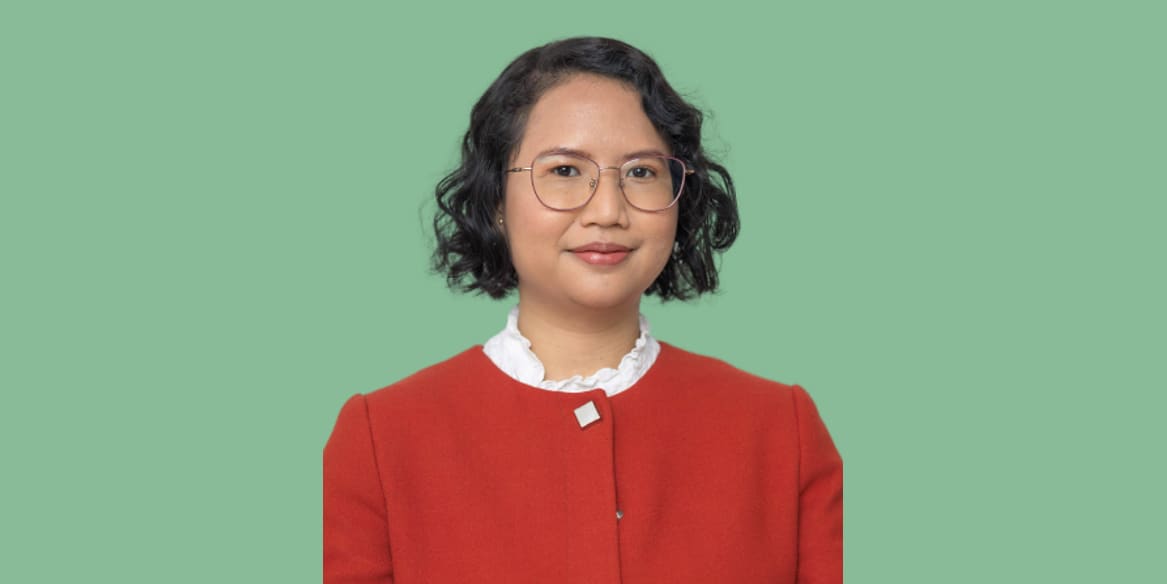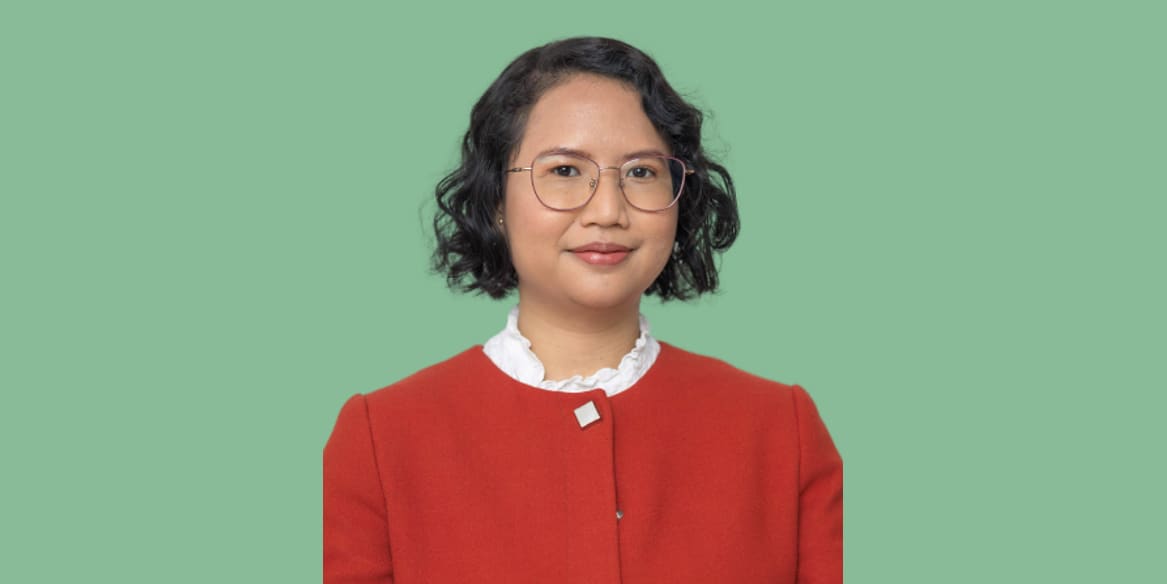 Explore other deep-dives
Read more on Gender Equality