Last updated: April 28, 2023
The US ranked 4th out of DAC donors in terms of its overall spending toward projects related to gender equality, and 25th in terms of relative spending.
The US disbursed 18% of bilateral allocable ODA in support of gender equality in 2021 ( DAC average: 42%).
ODA for gender equality decreased by 15% between 2020 and 2021.
The US spends far more on projects with gender equality as a significant objective (US$4.8 billion) rather than on those with gender equality as a principal focus, where gender equality is the main objective of the project or program (US$618 million). The US is the 3rd-largest absolute donor to principal gender equality projects, but this is a small 2% share relative to the size of its bilateral allocable ODA. It spends less than half the 6% average and ranks 24th among DAC donors in relative terms.
As of March 2023, the Biden Administration has proposed the largest-ever US investment in gender equality programs, with US$3.1 billion for gender programs in FY2024. This budget proposal furthers his administration's aim to secure gender as a cross cutting priority on both the domestic and global front.
In 2021, the sectors which received the most gender-focused funding were 'health and populations' and 'government and civil society' (with US$2.7 billion and US$809 million, respectively). Gender-focused funding for education, another priority area, remains low at US$362 million.
The US channels a portion of its contributions to gender equality through multilateral organizations.
The Biden Administration has proposed the largest-ever US investment in gender equality programs and has made gender a cross cutting priority on both the domestic and global front: Biden has proposed US$3.1 billion for gender programs in FY2024 the largest-ever investment in programs that advance gender equality and empowerment of women and girls. FY2023 final figures included US$250 million for gender-based violence programs, a 43% increase from FY2022; US$150 million in support for the implementation of the Women, Peace, and Security Act; and US$200 million for the GEEA Fund.
Current US efforts focus on WEE: In 2018, the DFC launched the 2X Women's Initiative, which claims to have mobilized US$13.5 billion in investments in projects owned by, led by, and/or empowering women so far, with the aim to catalyze an additional US$12 billion by 2025. In addition, the initiative seeks to inspire peer development finance institutions around the globe to collaborate through the 2X Challenge, setting a US$15 billion target for gender-lens investment.
Biden has reversed previous policies on SRHR, but still faces pushback: Since assuming the presidency in January 2020, Biden has overturned the Mexico City Policy, which was reinstated by the Former President Donald Trump's Administration to block US funding for both non- US NGOs directly involved in abortion services or abortion rights advocacy or for those who fund or support other groups which provide or discuss abortion. Biden's State Department also lifted the 'Kemp Kasten Amendment' after four years, reinstating funding to UNFPA for SRHR projects, funding for which had been eliminated under the Trump Administration. Family planning funding remained level from FY2022 to FY2023 at US$608 million and the Biden budget proposes increases in family planning and reproductive health. The FY2024 budget also provides for US$58 million for the UNFPA.
New gender equality council and strategy have been instituted: Following the creation of a White House Gender Policy Council in spring 2021, Biden released the first-ever National Strategy on Gender Equity and Equality with relevant applications both domestically and globally. The strategy, which takes a 'whole-of-government approach,' identified 10 interconnected priorities and set forth a comprehensive agenda and vision to achieve gender equity across sectors, including improved economic security; enhanced prevention and response to gender-based violence; increased access to health care; and advanced participation of women and girls in social, economic, civic, and political life. In January, 2023, the Biden Administration also released the first US Strategy for Global Women's Economic Security along with the launch of a US$300 million Gender Equity and Equality Action Fund.
Looking for a cross donor perspective?
Learn more about SEEK's work on gender equality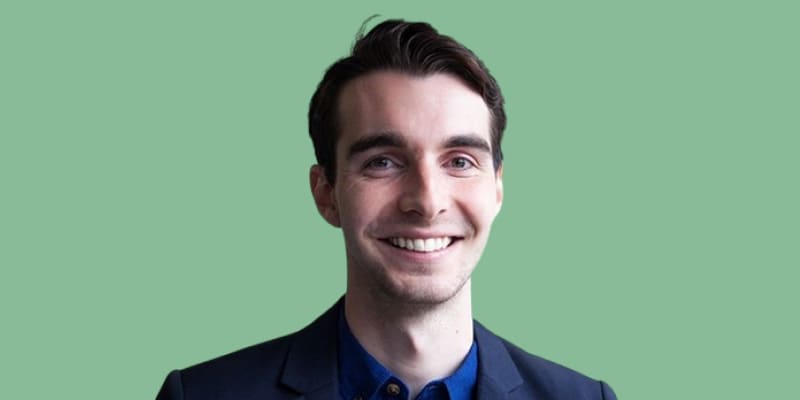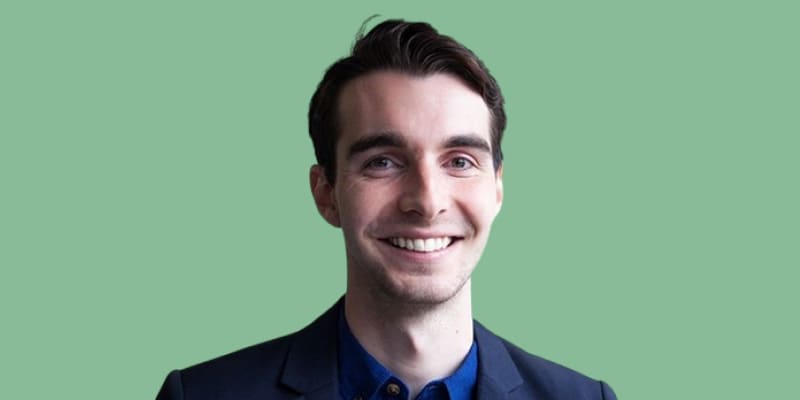 Explore other deep-dives
Read more on Gender Equality