Last updated: November 13, 2023
Using the OECD gender policy marker, Spain reported that 37% of its bilateral ODA activities in 2021 were gender equality-related (meaning they included gender equality as either a significant goal or the principal goal of the investment). This is slightly below the DAC average of 42%.
In absolute terms, Spain provided US$418 million in ODA for gender equality in 2021, making it the 17th-largest donor to the sector and the 19th-largest donor in relative terms.
Gender equality is a cross-cutting priority of Spain's development assistance.
Spain's government is increasingly prioritizing gender equality, gender empowerment, and gender-based interventions at the domestic and international levels. The Spanish Secretary of State for International Cooperation, responsible for implementing Spain's development cooperation policy, aims to prioritize gender-based approaches in all areas of Spanish development cooperation. This includes applying a gender lens to development policies (known as gender mainstreaming), creating gender-specific guidelines for humanitarian action, monitoring multilateral funding provided to institutions working on gender equality, and strengthening gender-specific multilateral initiatives. In 2020, the Spanish government emphasized the need to protect the most vulnerable people, particularly women, as part of the country's international response against the COVID-19 crisis.
So far, this prioritization has not resulted in an overall increase in Spain's spending related to gender equality; however, the Spanish government is prioritizing gender equality interventions within its development policy and such commitment is expected to be translated into funding increases in its financing of projects and programs which name gender equality as a principal objective.
According to the Master Plan for Spanish Cooperation 2018-2020, the Spanish government focuses its gender equality work on ending GBV and fostering women's empowerment, equal rights, and opportunities.
Spain demonstrates a commitment to gender equality in multilateral fora. In November 2020, Spain presented the UN Resolution on Women and Girls and the Response to COVID-19 aimed at placing women and girls at the heart of the global response to the COVID-19 crisis and recovery. Together with Sweden and Germany, Spain co-led the Generation Equity Forum's Action Coalition on Economic Justice and Rights. In 2021, Spain's Minister of Foreign Affairs, European Union and Cooperation met with 20 women leaders from the African and Mediterranean regions as part of the RAISA program aimed at fostering women's empowerment on the African continent and in the MENA region. In line with SDG 5, this program attempts to ensure women's full and effective participation in society and promotes equal opportunities for leadership at all levels of decision-making in political, economic, and public life.
On October 17, 2023, the Spanish Ministry of Foreign Affairs, European Union and Cooperation presented the new Action Plan 2023-2024 to implement the Spanish guideline for a feminist foreign policy during 2024-2025.
Interim foreign minister José Manuel Albares noted that the new plan is aimed at strengthening Spain's feminist foreign policy in two directions: integrating a gender-based approach in all the actions of the Spanish foreign policy; and fostering Spain's priorities to advance gender equality worldwide.
The priorities include:
Women, peace, and security;
Human rights;
Elimination of all forms of violence against women and girls;
Women's participation into democratic institutions; and
Women's economic empowerment.
At UNGA77 in 2022, Spain pledged to contribute EUR100 million ( US$105 million) over 2023 - 2026 to different organizations, including UN Women, that work on gender equality and particularly on sexual rights and reproductive health programs.
Spain's focus on gender equality will likely continue to intensify: In 2022, Spain's State Secretary for International Cooperation, Pilar Cancela, outlined gender equality and women's and girls' empowerment as a cross-cutting priority sector for Spanish development policy. Cancela stated that Spain's development policy seeks to advance real and effective gender equality worldwide. She underlined the importance of strengthening interventions to protect girls in humanitarian contexts and provided specific examples in Afghanistan and Ukraine.
Looking for a cross donor perspective?
Learn more about SEEK's work on gender equality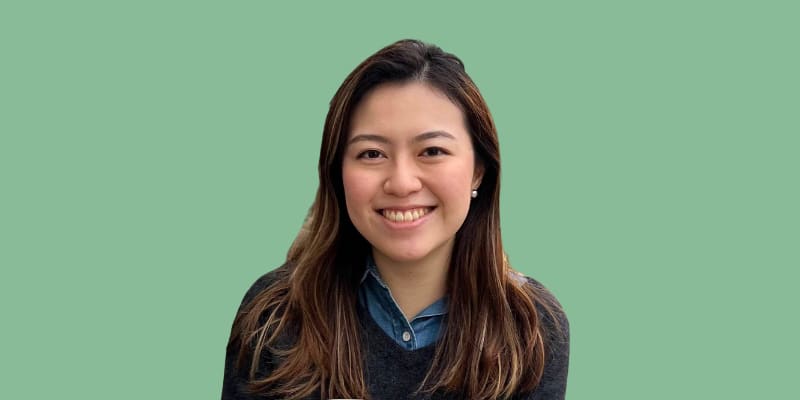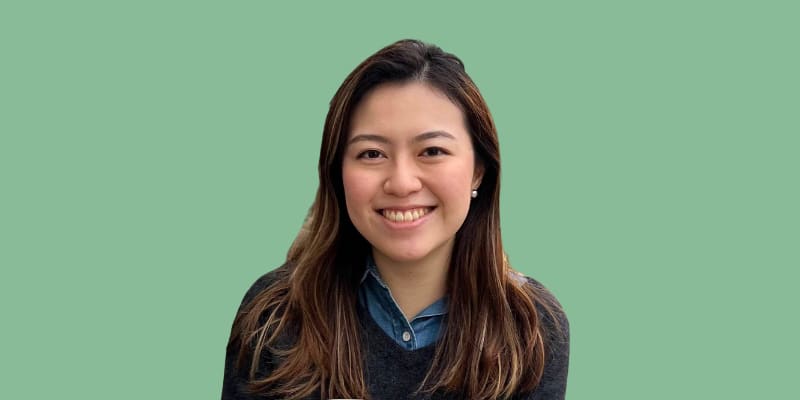 Explore other deep-dives
Read more on Gender Equality