Last updated: July 24, 2023
Spain is increasingly prioritizing climate change in its development cooperation policies and programs; however, Spain's focus on climate change-related projects only made up 9% of bilateral allocable ODA in 2021, still significantly lower than the DAC average of 24%.
Under Spain's Foreign Action Strategy (2021-2024), addressing the negative effects of climate change is highlighted as a key element of Spain's development cooperation with partner countries. Spain has reiterated its commitment to this issue many times: in February 2020, Minister Albares of MAEC highlighted climate change and sustainable development as one of the key foreign policy priorities in his current term. In June 2020, climate was again highlighted as one of the key features of Spain's renewed development policy, which was restructured as a result of the COVID-19 crisis.
In the Master Plan for Spanish Cooperation 2018-2021, climate action is listed as a strategic objective within which Spain aims to support low- and middle-income partner countries in:
Reducing CO2 emissions;
Promoting the use of renewable energies;
Protecting biodiversity and fostering sustainable fishery; and
Facilitating efficient waste management.
Other development sectors within the Master Plan, such as rural development as well as water and sanitation, also include climate change as a component, primarily focusing on climate mitigation and adaptation measures. Climate-related financing is provided through the ODA budget and funding sources from the Ministry of Ecological Transition.
Spain's climate-related ODA focuses more on adaptation measures than mitigation. Spain spent US$94 million on projects related to climate adaptation and US$82 million on mitigation. Of these, US$74 million went to projects that target both.
Spain is a strong supporter of climate-related multilateralism. It is involved in the:
RIOCC: Spain pursues technical cooperation in the climate sector with partner countries in Latin America and the Caribbean through RIOCC and the ARAUCLIMA Programme. In accordance with the priorities identified by the RIOCC member countries, most technical cooperation measures and activities focus on adaptation measures.
SICA: Spain supports SICA in implementing policies that foster sustainable human development and reduce poverty. Through this forum, Spain supports cross-cutting programs affected by climate change including projects in climate resilience and adaptation efforts.
Climate adaptation is another key priority outlined by Spain and the AECID. While rural development, food security and nutrition remain as top priorities according to the Master Plan, Prime Minister Pedro Sánchez announced a US$250 million pledge to foster food security worldwide at the Global Food Security Summit in September 2022, co-hosted by Spain and the US on the sidelines of UNGA.
In addition to that, in November 2022, on occasion of COP27, Spain and Senegal launched the International Drought Resilience Alliance with the aim to accelerate progress and help countries to get better prepared for future drought.
Spain will focus more strongly on climate security and conflict resolution: In December 2021, MAEC hosted a workshop on Climate, Peace and Security: Enacting Principles for Environmental Peacebuilding and launched a European task force on climate security and conflict resolution.
Looking for a cross donor perspective?
Learn more about SEEK's work on climate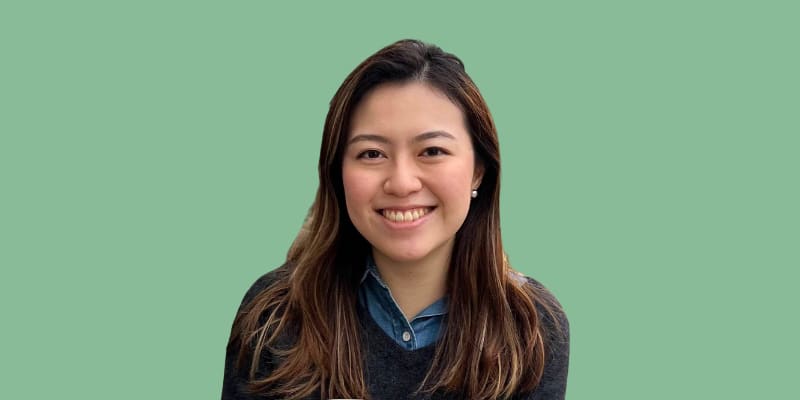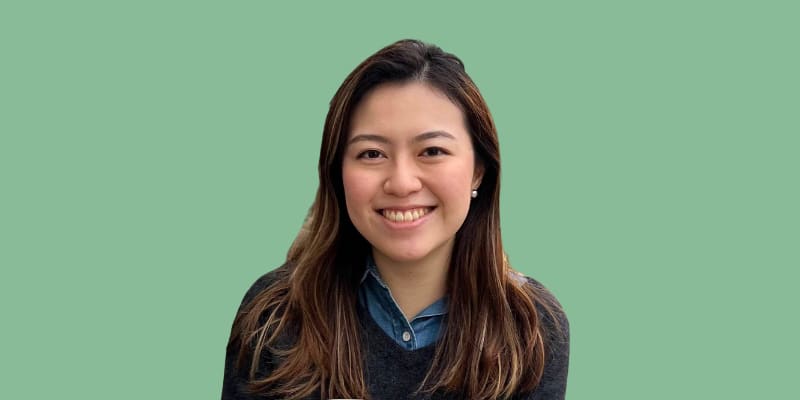 Explore other deep-dives