Last updated: April 26, 2023
Germany ranks second among DAC donor countries in terms of its spending on projects with some degree of climate focus.
Germany ranks seventh among DAC donors when considering its spending on climate change-related projects, relative to its bilateral allocable ODA spending.
While Germany's focus on climate change mitigation and adaptation increased in recent years, total funding in this sector in 2021 was only marginally larger than in 2017. Since 2019, funding with some degree of climate focus has been decreasing. As a share of Germany's bilateral allocable ODA, spending on climate change-related projects decreased from 38% in 2017 and 43% in 2018 to 32% in 2021.
In 2015, former German Chancellor Angela Merkel promised that Germany would increase its funding for global climate protection from EUR2.0 billion ( US$2.2 billion) in 2014 to EUR4 billion ( US$4.4 billion) by 2020. According to the BMZ, Germany reached this target one year early, in 2019, with a total expenditure of EUR4.3 billion ( US$4.9 billion) for climate protection and adaptation measures. In 2021, according to the BMZ, Germany contributed EUR5.3 billion ( US$5.6 billion) to climate protection and adaptation. The numbers based on the Rio markers differ from the numbers published by the German government, since countries often only refer to projects principally targeting climate, while the number based on the Rio markers incorporate projects principally and significantly targeting climate.
In 2021, Germany channeled 13% of its bilateral allocable ODA to projects whose principal focus was climate, well above the DAC average of 9%. Funding for projects with climate as a significant goal stood at 19% ( DAC average: 16%). However, 68% of Germany's bilateral allocable ODA was not screened against the Rio markers in 2020 or did not target climate change ( DAC average: 76%).
Germany focuses on climate change mitigation by supporting partner countries in their energy transition. In 2021, the largest share of Germany's climate financing was spent on energy-related projects.
Germany spent US$5.2 billion climate-related bilateral allocable ODA on projects focused on mitigation and US$5.1 billion on projects focused on adaption. Of this, US$2.3 billion had a cross-cutting focus, meaning it focused on both mitigation and adaptation.
While Germany favors bilateral climate finance, it also channels parts of its climate financing through multilaterals, though not all these funds are counted as ODA. More recent pledges to multilateral organizations include:
Climate is a core topic of German development cooperation: According to the BMZ's Agenda 2030 Thematic Model, climate is one of six core themes of German development cooperation. The strategy highlights three fields of action within the core theme 'Climate and energy, just transition':
Climate protection and adaptation to climate change;
Renewable energy and energy efficiency; and
Sustainable urban development (mobility, circular economy, and waste management).
Supporting partner countries in their sustainable energy transition is one of the BMZ's priorities. This includes the expansion of climate-friendly energy sources, creation of climate-friendly jobs, the socio-ecological transformation of the economy, and the strengthening of adaptation measures, including in cities. Germany is currently engaged in three so-called Just Energy Transition Partnerships with South Africa, Indonesia, and Viet Nam.
Germany continuously expands investments to climate and environment protection: In September 2022, Germany announced it would double its funding for biodiversity conservation to EUR1.5 billion ( US$1.6 billion) annually by 2025, relative to its average investment between 2017 and 2021. During COP27 in November 2022, Germany pledged to double its contributions to forest conservation from EUR1 billion ( US$1.1 billion) to EUR2 billion ( US$2.1 billion) for the period of 2021-2025. The BMZ's budget for international environment and climate protection in 2023 increased by EUR47 million ( US$49 million) from the previous year to EUR833 million ( US$877 million), while most other budget lines decreased.
Germany promoted Loss and Damage under its G7 presidency: In June and July 2022, Germany hosted the Bonn Climate Change and the Petersberg Climate Conferences, where government representatives met to prepare for COP27 in November 2022. Under its G7 presidency, Germany proposed and launched the Global Shield Against Climate Risks, together with the V20 Group of Finance Ministers, with seed funding of EUR170 million ( US$179 million). The initiative aims to mobilize additional funding for protection against and compensation for Loss and Damage resulting from climate change.
Looking for a cross donor perspective?
Learn more about SEEK's work on climate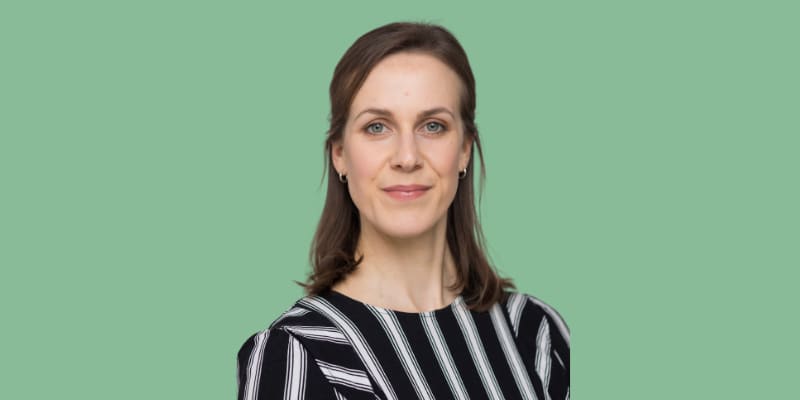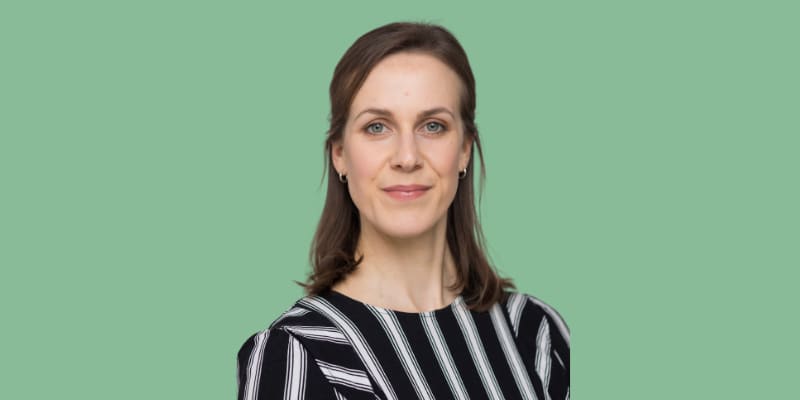 Explore other deep-dives