Last updated: June 5, 2023
Canada focuses on the intersection between climate change and gender equality.
'Environment and climate action' is one of the six Action Areas outlined in Canada's FIAP. The government is particularly concerned with the ways women and girls are disproportionately affected by climate change. The FIAP outlines three areas of focus:
Supporting women's leadership and decision-making in climate change mitigation and adaptation efforts, resilience-building, and sustainable natural resource management;
Promoting gender-sensitive climate policymaking and financing in partner countries; and
Boosting employment and business opportunities for women in the renewable energy sector.
Canada's funding commitments for climate have fluctuated in recent years, primarily due to irregularities in the timing of disbursements. Funding increased in 2021 to US$638 million, as this is the first year of Canada's commitment to double its international climate finance to CAD5.3 billion ( US$4.2 billion) over 2021-2026.
Canada's climate change-related ODA in 2021 was skewed towards climate change adaptation (US$228 million). US$24 million went to projects related to climate change mitigation, while US$386 million targeted both mitigation and adaptation.
Canada contributes most of its climate financing through multilaterals.
Canada's budget for climate finance remained static between its Paris Agreement pledge in 2016 and FY2020/21. At G7 Summit in June 2021, Canada announced it will double climate finance allocations from CAD2.7 billion ( US$2.2 billion), its Paris Agreement Pledge, to CAD5.3 billion ( US$4.2 billion). However, as analysis by the Canadian International Development Platform suggests, the impact of this increase will depend greatly on how effectively Canada spends these additional funds.
In 2022, the government announced that CAD315 million ( US$242 million) of its new pledge will be channeled through an initiative called "Partnering for Climate". The program will have two funding envelopes: 1) CAD300 million ( US$230 million) will go to NGOs in Canada engaging in international climate programming in African countries, including CAD20 million ( US$15 million) to advance women's rights and climate change adaptation and 2) CAD15 million ( US$12 million) to support Indigenous Peoples and related organizations in Canada as a means of advancing climate action alongside Indigenous partners in LICs.
At the UN Biodiversity Conference (COP 15) in December 2022, Canada announced CAD255 million ( US$196 million) for biodiversity conservation, including:
CAD219 million ( US$168 million) to the GEF for climate change mitigation as well as ecosystem and forestry protection;
CAD16 million ( US$12 million) to the Feminist Climate Action in West Africa project to strengthen the participation of women and youth in local governance of biodiversity and climate action;
CAD10 million ( US$8 million) to the UNDP Biodiversity Finance Initiative to improve biodiversity management and climate adaptation with clear benefits for women and Indigenous groups; and
CAD10 million ( US$8 million) to the Moroccan Forestry Strategy to support management of forest ecosystems.
Looking for a cross donor perspective?
Learn more about SEEK's work on climate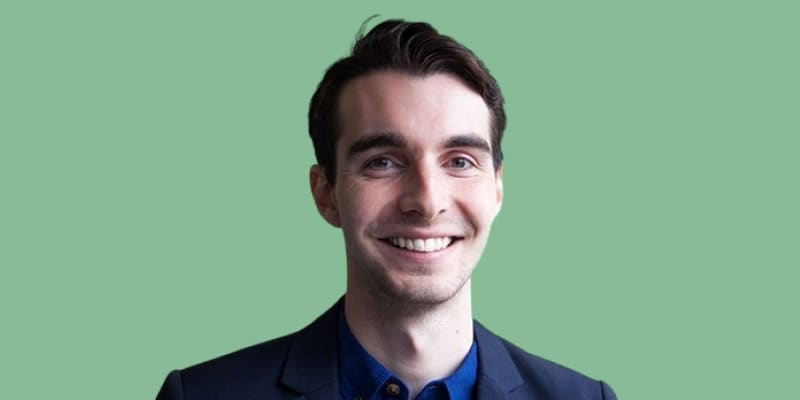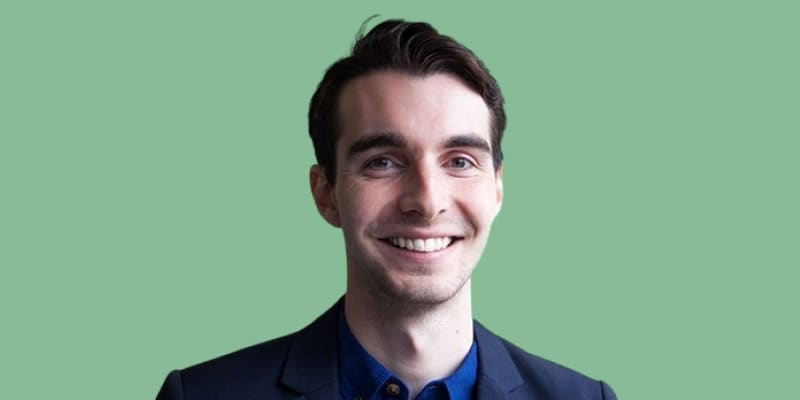 Explore other deep-dives