Last updated: April 14, 2023
In 2021, Japan's ODA targeting climate change as a principal or significant goal totaled US$9.5 billion, comprising 71% of bilateral allocable ODA.
Japan remained the highest DAC donor for climate-related ODA in both absolute and relative terms in 2021. 
Japan's ODA to climate increased by 136% in 2020 but decreased by 35% in 2021 to below 2018 levels.
The bulk of Japan's climate-related ODA is directed to projects in infrastructure (32%), with the remaining funding directed towards health (14%), general budget support (13%), water and sanitation (12%), and energy (8%).
Japan spent US$5.5 billion of ODA on projects related to climate adaptation and US$4.3 billion on climate mitigation. Of these, US$213 million went to projects related to both adaptation and mitigation.
Japan's multilateral climate funding is low. Not all of Japan's contributions to multilaterals are considered ODA. This includes contributions to the following multilaterals:   
Japan is tackling climate change through both mitigation and adaptation: Japan references both climate change mitigation and adaptation as priorities in its Development Cooperation Charter. In addition, JICA's Climate Cooperation Strategy, last updated in 2016, names four priority issues:
Promoting low-carbon, climate-resilient infrastructure;
Enhancing climate risk management;
Supporting climate policy and institution building; and
Enhancing forest and other ecosystem conservation and management.
Commitments made at international climate conferences and in multi-party agreements also impact Japan's climate-related ODA policies. At the G7 Cornwall Summit in June 2021, Japan committed to providing JPY6.5 trillion ( US$59 billion, or US$12 billion annually) in climate finance to LICs and MICs from public and private sources over 2021-2025. This is the same level as its previous commitment made through the Actions for Cool Earth 2.0 policy announced at COP21 in 2015.
Among other actions, the policy committed Japan to provide JPY1.3 trillion ( US$12 billion) annually in climate finance by 2020. At the COP26 summit in November 2021, Japan pledged an additional US$10 billion in climate finance, both public and private, bringing its total climate finance commitment to US$69 billion over the following five years. This includes a doubling of adaptation finance to US$14.8 billion to assist countries in adapting to climate change and preventing disasters.
In March 2022, Japan contributed US$42 million to UNDP's Climate Promise Initiative to assist 23 countries in meeting the NDCs, making it the largest donor in the next phase of this initiative. NDCs are climate change mitigation plans that set out national strategies to achieve the global targets set out in the Paris Agreement. The funding will support countries across Asia-Pacific, Central Asia, Europe, and Africa.
Japan has also established the Joint Crediting Mechanism, a bilateral offset mechanism that allows Japan to credit contributions of low-carbon technologies and expertise to low- and middle-income economies towards its own international emissions reduction commitments. Since establishing the JCM in 2011, Japan has signed agreements with 17 countries.
Japan is proceeding with the revision of its Development Cooperation Charter for 2023, including an increase in ODA. One of the main objectives is to promote 'human security' to address global challenges, with a specific focus on the need to lead international efforts to address climate change.
Looking for a cross donor perspective?
Learn more about SEEK's work on climate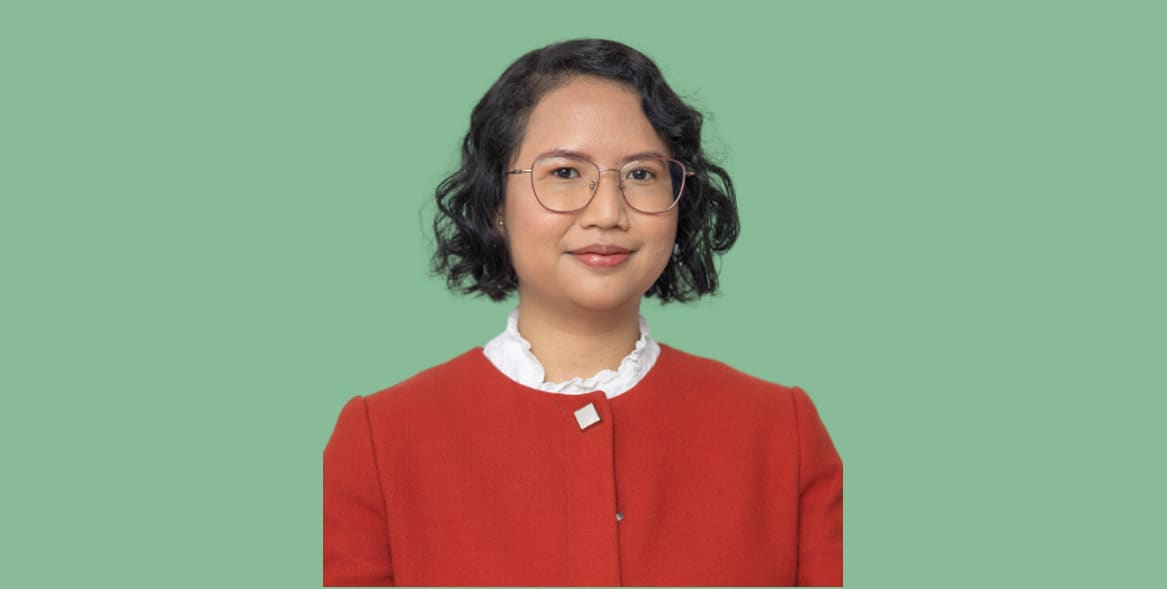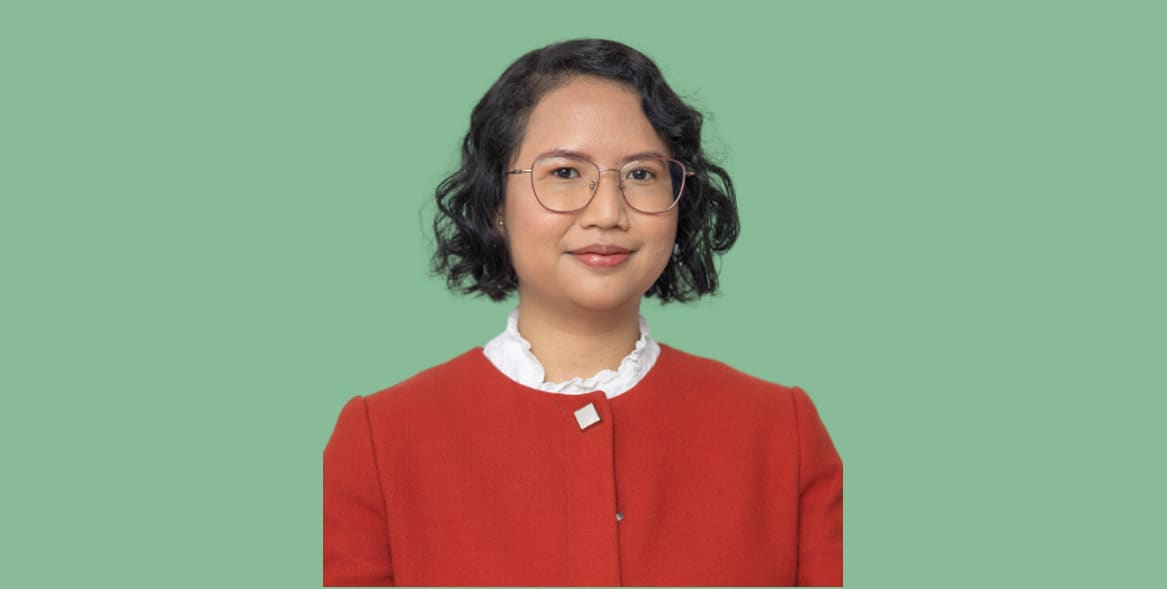 Explore other deep-dives