Last updated: April 20, 2023
The EUI are the fourth largest OECD DAC donor to projects related to tackling climate change in absolute terms, spending US$5.7 billion of bilateral allocable ODA in 2021.
The EUI spent 27% of their bilateral allocable ODA on climate change-related projects in 2021, putting the EUI in 13th place in relative terms out of the DAC members. This is below the goal outlined under the current MFF for 2021-2027, which foresees 30% of EU expenditure to climate-related measures.
In 2021, the EUI's ODA to projects related to climate change increased by 18% compared to 2020.
The increase in climate change-related ODA was especially driven by an increase in funding to projects with a significant focus on climate change mitigation and/or adaptation. In 2021, 22% of climate-related ODA went to projects with a significant focus on climate change, above the DAC average of 15%.
The increase in climate change-related projects with a significant focus aligns with the EC's plan to "mainstream" or integrate climate action across all EU programs, including development initiatives.
Key sectors receiving the EUI's climate financing in 2021 included infrastructure (22%), energy (19%), and environmental protection (12%).
The EUI's spend US$5.3 billion climate-related bilateral allocable ODA on projects focused on mitigation and US$3.9 billion on projects focused on adaption. Of this, US$3.4 billion had a cross-cutting focus, meaning it focused on both mitigation and adaptation. Under the current MFF, the EUI have committed to spend 35% of NDICI's budget on climate-related projects.
In addition to bilateral flows, the EUI contribute to climate change adaptation and mitigation in low- and middle-income countries through their contributions to multilaterals. Recent commitments to climate-change-related organizations include:
Tracking Commitments at COP27
The EC outlines three key areas of climate cooperation with partner countries
Dialogue and cooperation on climate policy development and implementation;
Expertise sharing through bilateral and multilateral cooperation initiatives including research collaboration and technology transfer through Horizon Europe; and
Development financing for partner countries to tackle climate change and/or adapt to climate change impact.
EUI will strengthen cooperation with low-and middle-income countries on R&I in climate change. In April 2022, the European Parliament adopted a resolution on the EC's May 2021 Communication on its Global Approach that called for strengthening EU cooperation with lower- and middle-income countries on R&I in climate change (along with other key sectors).
Climate change and green transition will be major areas of cooperation between EU and countries in Africa. In February 2022 at the 6th AU – EU Summit, climate change and green transition were highlighted as the major areas of cooperation.
EU is mobilizing clean energy investments. In December 2021, The EU launched its new strategy, Global Gateway, to mobilize EUR300 billion ( US$355 billion) via a 'Team Europe' approach in investments in clean energy (and other sectors such as digital and transport infrastructure, health, education, and research systems) across the globe. Initiatives under this Strategy include the Just and Green Recovery Team Europe Initiative for South Africa, Just Energy Transition Partnerships with Vietnam, Indonesia, India, and Senegal, as well as the Team Europe Initiative on Green Recovery in Nepal.
EU will continue to support climate change adaptation in partner countries. At COP27 in November 2022, the EC announced that it would contribute EUR1 billion ( US$1.1 billion) to support the new Team Europe Initiative on Climate Change Adaptation and Resilience in Africa. Furthermore, the EU will contribute EUR17 million ( US$18 million) over three years to the Advancing Climate Adaptation in the Southern Mediterranean program. In 2021, the EC released a new strategy on climate adaptation, which outlines how it plans to close the climate adaptation financing gap by mobilizing larger-scale financing, including through the EFSD+.
Support for bankable climate-related projects is part of the EU's portfolio. The EU EIP encourages EU investments in partner countries in Africa and the EU Neighbourhood through the EFSD+. It includes financial guarantees and blending instruments for investments into sustainable development, technical assistance for developing bankable climate projects, and improving climate business investment in partner countries.
Through the GCCA+, the EUI will continue to foster policy dialogue and cooperation on climate change. With a strong focus on low-income countries and small island states that are most vulnerable to climate change, the GCCA+ supports these countries in increasing resilience and implementing climate change adaptation and mitigation strategies. Since 2008, the EUI have invested EUR738 million ( US$777 million) in the GCCA+.
Looking for a cross donor perspective?
Learn more about SEEK's work on climate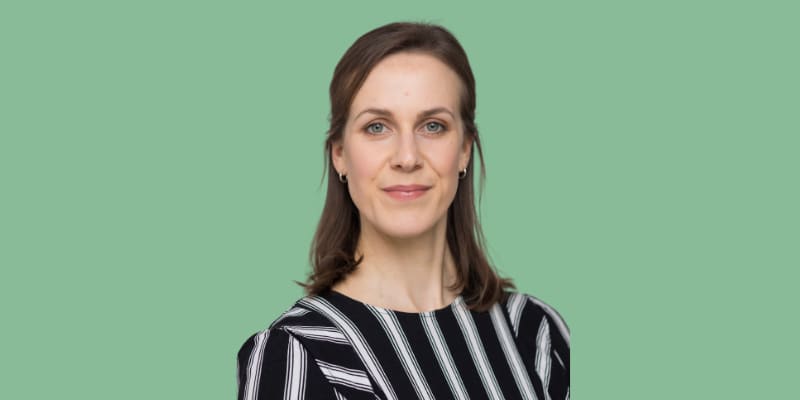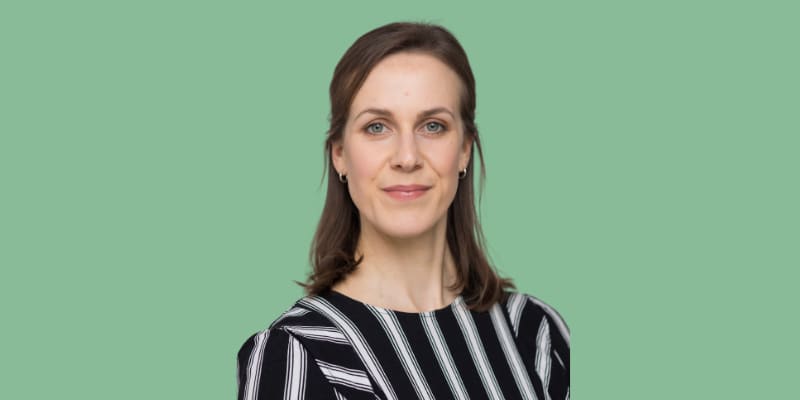 Explore other deep-dives