Last updated: July 24, 2023
Spain spent a total of US$596 million in ODA on health in 2021. This represented 16% of its total ODA, above the DAC average of 15%. This makes Spain the 12th-largest donor to health in absolute terms and the 8th in relative terms.
COVID-19 pandemic has reinforced Spain's traditional interest in global health and pandemic preparedness. Spanish funding to global health multilateral instruments, including the Global Fund, Gavi, CEPI and others, has spiked between 2020 and 2021 restoring the country's former commitment to this area, which was undermined due to budgetary adjustments in ODA spending between 2011 and 2018. Since the COVID-19 pandemic, global health and pandemic preparedness have been prioritized within the Spanish development cooperation agenda and the corresponding 'Spanish Cooperation Strategy to Respond to COVID-19' initiative in 2020.
Spain adopts a rights-based and equity approach, focusing its health policy on strengthening UHC and promoting access to essential drugs and vaccines.
In 2021, Spain focused the majority of its bilateral health efforts on COVID-19 control (81% of bilateral ODA in 2021). Spain also dedicated its bilateral health ODA to malaria control (3%), basic health care (3%), and infectious disease control (2%).
In addition to channeling funding bilaterally, Spain also channeled 23% of its health ODA (US$138 million) as multilateral ODA, above the DAC average of 30%. The largest share, or 15% of total health ODA is channeled through the EUI, followed by the Global Fund (6%), and the World Bank's IDA (2%).
Between 2021 and 2023, Spain committed to donate up to 97 million doses of COVID-19 vaccines to middle- and low-income partner countries, making it the 7th-largest donor worldwide and COVAX's 5th-largest donor.
In September 2022, at UNGA77, Sánchez announced that Spain will disburse up to EUR237 million ( US$250 million) from 2023 – 2026 to foster global health initiatives, including a EUR130 million ( US$137 million) pledge to the Global Fund and other instruments related to pandemic preparedness and global health R&D.
---
Global health R&D is also important to addressing many of the global health challenges that disproportionately affect the world's most disadvantaged people. For more information on how donor countries are supporting global health R&D across three main areas — 1) EIDs; 2) PRNDs; and 3) SRH — read the excellent G-Finder reports and explore the interactive data portal created by Policy Cures Research. Not all funding mentioned in these analyses qualifies as ODA.
ODA contributions to health were expected to continue to increase in 2022 in response to the COVID-19 crisis and the growing importance of global health narratives. In response to COVID-19, Spain announced a reprioritization of global health and epidemic preparedness within its development cooperation policy. In April 2021, the Spanish cabinet approved the new Foreign Action Strategy 2021-2024, outlining Spain's foreign priorities and goals for the next four years. The new plan prioritizes strengthening global health as one of the 'vertical axes' of Spain's development cooperation strategy.
In 2023, the Spanish government will launch the new Global Health Strategy focusing on individuals' "right to health" and ensuring medical access for vulnerable populations. The new strategy will include an action plan for international development cooperation and an appeal for global UHC in collaboration with the WHO. Global health is expected to remain a top priority sector for Spain's development leadership. GAVI's Mid-Term Review High-Level Conference was held in Madrid, Spain, in June 2023.
Looking for a cross donor perspective?
Learn more about SEEK's work on global health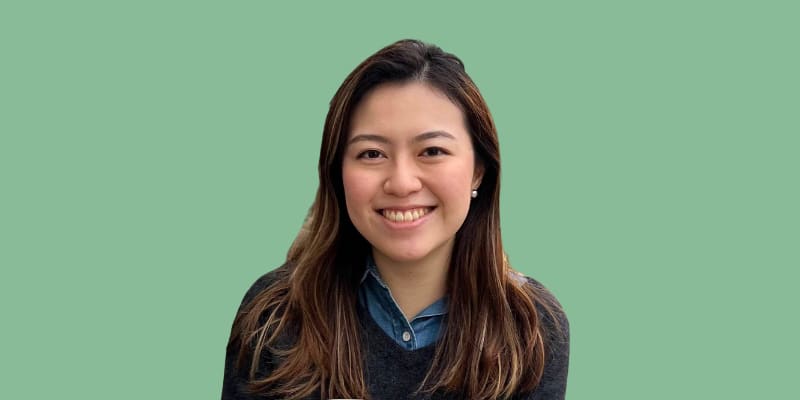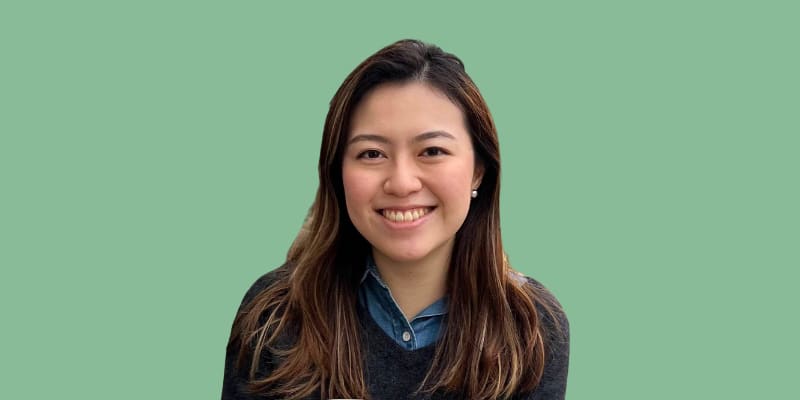 Explore other deep-dives
Read more on Global Health