Last updated:
Italy prioritizes health and provides staunch support to multilateral health organizations. In 2021, Italy contributed US$1 billion ODA to global health, or 16% of its ODA, above the OECD DAC average. Italy was the 7th-largest OECD DAC donor to global health in 2021 in absolute terms.
As with the rest of its ODA, Italy delivers most of its health ODA multilaterally and is a strong supporter of health multilaterals. Italy hosted the first replenishment of the Global Fund in Rome in 2005 and has steadily increased its contributions since.
Italy spent 35% of total health ODA bilaterally in 2021. It included 24% or US$246 million in the form of earmarked funding to multilaterals, which is counted as bilateral ODA.
Most of bilateral health ODA was used for COVID-19 control (69% or US$253 million), followed by medical services (7%), health policy and administrative management (6%), and basic health infrastructure (5%).
Italy spent US$676 million or 65% of total health ODA multilaterally in 2021, as core contributions to multilateral organizations.
Top multilateral recipients of Italy's health ODA were GAVI (44%), EUI (13%), and the Global Fund (6%).
Health was reaffirmed as a strategic priority in the 'Programming Guidelines and Directions for Italian Development Cooperation 2021-2023,' with a focus on HSS, MNCH, non-communicable chronic diseases, communicable diseases, and mental health.
In 2021, Italy organized the Global Health Summit with the EU, signaling an increased focus on global health as a development priority. Italy also took on a leadership role in COVAX.


Under Italian leadership, G20 countries pledged to redistribute US$100 billion of the US$650 billion in SDRs returned in 2021 to low-income countries in response to the COVID-19 pandemic. Italy and other G20 countries announced that they would channel 20% of their SDR allocation to vulnerable countries.
Global health R&D is also important to addressing many of the global health challenges that disproportionately affect the world's most disadvantaged people. For more information on how donor countries are supporting global health R&D across three main areas — 1) EIDs; 2) PRNDs; and 3) SRH — read the excellent G-Finder reports and explore the interactive data portal created by Policy Cures Research. Not all funding mentioned in these analyses qualifies as ODA.
Looking for a cross donor perspective?
Learn more about SEEK's work on global health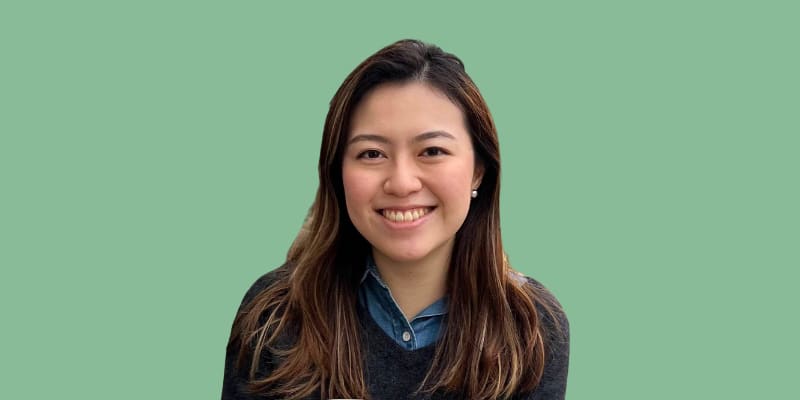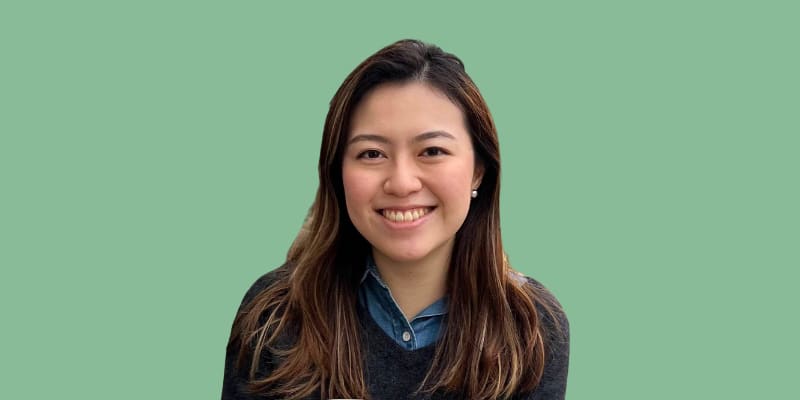 Explore other deep-dives
Read more on Global Health