Last updated: May 24, 2023
Italy spent US$392 million of its ODA on education in 2021, or 6% of its total ODA, less than the 9% DAC average. Italy was the 6th-largest DAC donor to education in 2021 and the 19th-largest in terms of relative share, indicating that this sector is a lower priority for Italy than for other DAC donors.
Italy's funding for education saw an increase in 2021, despite remaining as a small proportion of ODA. Italy's overall funding for education has generally followed an upward trend and increased by 36% between 2017 and 2021.
As is the case across sectors, Italy favors multilateral spending for education.
Italy sees investments in providing support for girls' education in fragile and conflict-affected states as paramount. Italy also aims to address the quality of learning and teacher training as priorities for ODA.
In 2021, Italy spent US$214 million or 55% of total education ODA as bilateral funding. It included US$19 million or 5% of earmarked funding through multilaterals. The top three sub-sectors receiving the most bilateral education ODA were 'higher education' (24%), 'education facilities and training' (22%), and 'early childhood education' (19%).
In line with its overall ODA, Italy provided close to half of its ODA for education through multilateral organizations (45%).
Top multilateral recipients of Italy's education ODA are EUI (38%), followed by the IDA (5%), and the UNRWA (1%).
Gender equality plays a prominent role in Italy's recent education programming guidelines. The GPE is mentioned as a key partner in the guidelines, providing support for girls' education in fragile and conflict-affected states and addressing quality of learning, as well as teacher training.
Looking for a cross donor perspective?
Learn more about SEEK's work on education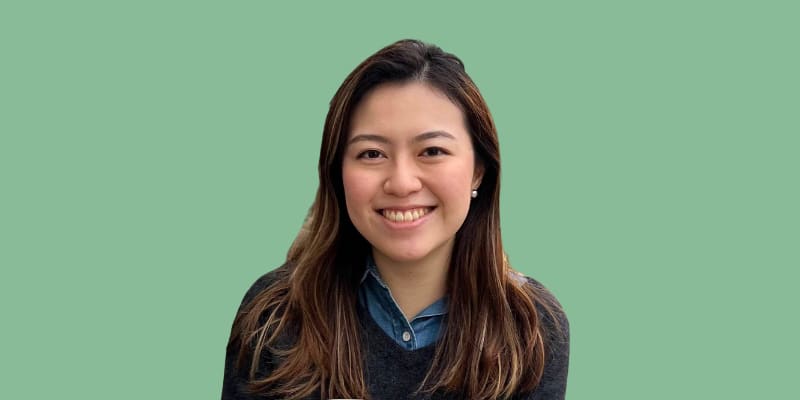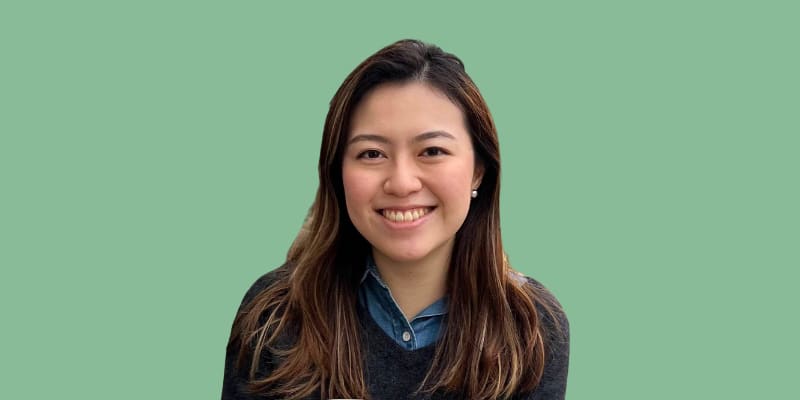 Explore other deep-dives