Last updated: April 21, 2023
Australia was the 12th-largest DAC donor to education in 2021.
Australia's spending on education represented 6% of total ODA in 2021, indicating that this sector is a lower priority for Australia than for most DAC donors, which spend an average of 9% of ODA on education.
The government is likely to increase education spending over time. Its revised budget estimated ODA for education will reach AUD499 million ( US$346 million) in FY2022/23.
As is the case across sectors, Australia favors bilateral spending for education.
'Primary education' received the greatest share of Australia's funding for education. Australia sees investments in the education of children and young people, particularly girls and children with disabilities, as central to poverty reduction.
Australia is also an important contributor to GPE. Funding for GPE is considered earmarked funding through multilaterals. Recent pledges are listed in the table below.
Australia's core funding to multilaterals made up just 3% of its ODA to education in 2020, well below the DAC average of 28%.
Australia partners with various education-related initiatives focused on researching education systems and quality. These include the RISE, which received US$8 million from Australia between 2016-2020 and ECW, which received US$7 million for 2017 to 2020.
The table below summarizes Australia's recent commitments to multilaterals working on education. Some of these commitments are considered core funding to multilaterals while others are earmarked funding through multilaterals.
In theory, education is prioritized in the context of COVID-19 response: In Australia's COVID-19 Development Response, education was framed in terms of supporting the return of children in the Indo-Pacific region to school as a means of promoting social cohesion and economic growth.
In practice, education funding has decreased to allow increased spending on health and humanitarian issues: Education was the sector hardest hit by the budget cuts necessary to accommodate increased spending on health and humanitarian initiatives related to COVID-19, which were made without increasing overall ODA.
Looking for a cross donor perspective?
Learn more about SEEK's work on education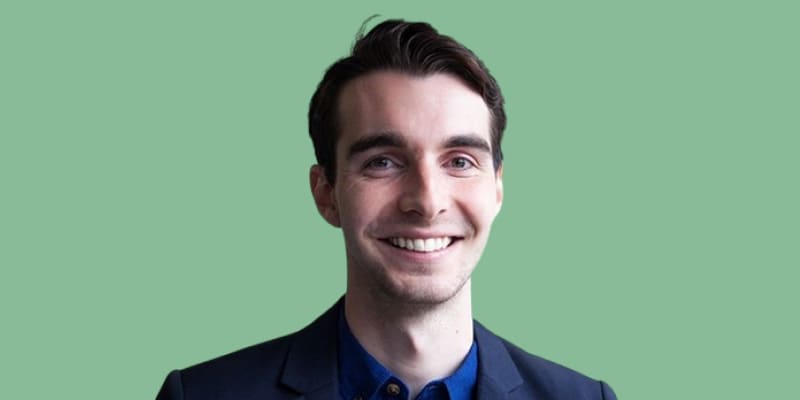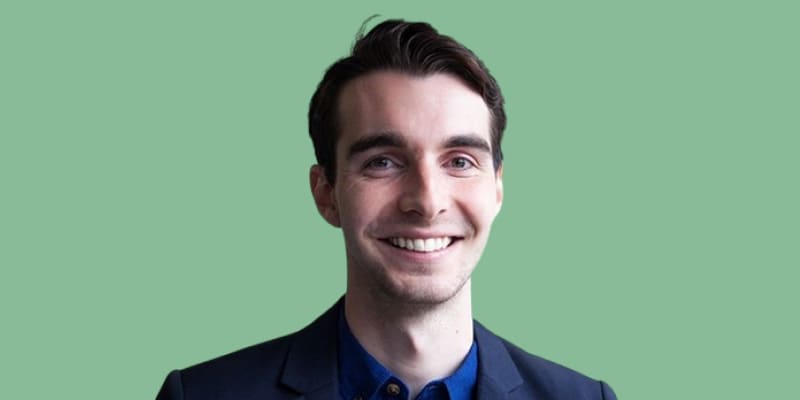 Explore other deep-dives