Last updated: April 21, 2023
Australia was the 15th-largest DAC donor to agriculture in 2021.
Australia's prioritization of agriculture within its broader development program in 2021 was below the 6% average for DAC donors in that year, at 4% of total ODA.
Agricultural development has not featured as a sector of primary concern in Australia's development policy. However, the last government did see investments in agricultural development as an important component of partner countries' recovery from the COVID-19 crisis and resilience to the effects of climate change, especially in the Pacific and Papua New Guinea.
Again, in line with its overall ODA, Australia channeled most of its funding for agriculture projects bilaterally, including a small share as earmarked funding through multilaterals.
R&D to improve agricultural productivity and to better understand challenges faced by partner countries are important priorities in Australia's ODA for agriculture. As such, agricultural research received 44% of bilateral agriculture ODA in 2021, funded through ACIAR. DFAT and ACIAR also work closely with CGIAR on agricultural research in partner countries.
Some of Australia's bilateral funding is channeled as earmarked funding through multilaterals (US$31 million in 2021), such as Australia's contributions to CGIAR (US$17 million in 2022) and GAFSP (US$104 million pledged for 2010-2024).
Compared to other DAC donors, Australia spends very little on core contributions to multilateral organizations.
The table on slide two below summarizes Australia's recent commitments to multilaterals working on agricultural development. Some of these commitments are considered core funding to multilaterals while others are earmarked funding through multilaterals.
Agriculture is not a sector of primary concern: Agriculture is not highlighted in Australia's 2020 Partnerships for Recovery plan. Australia supports its partners with knowledge-sharing around agricultural innovation, tackling biosecurity threats, and establishing market-oriented economic, trade, and agricultural policies.
Looking for a cross donor perspective?
Learn more about SEEK's work on agriculture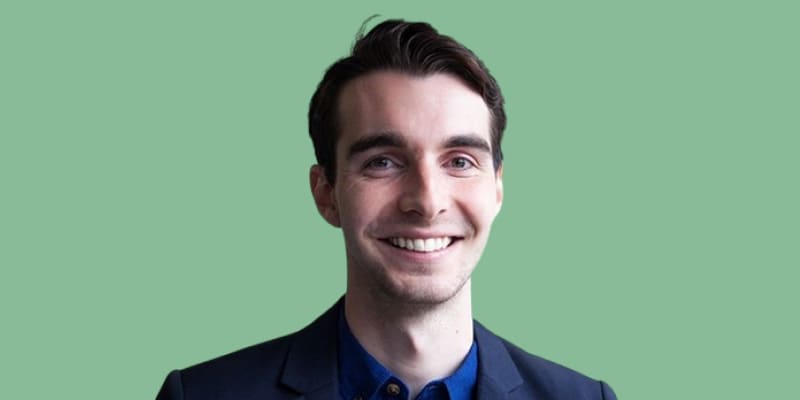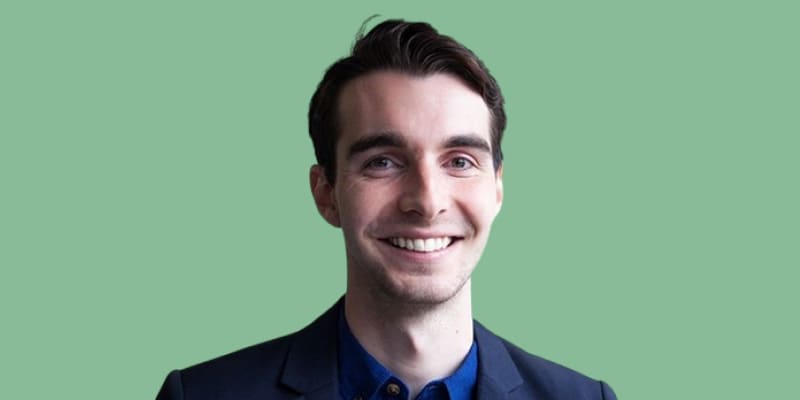 Explore other deep-dives