Last updated: May 24, 2023
In 2021, Italy spent US$347 million of ODA on agriculture. Italy was the 8th-largest DAC donor to agriculture in 2021 and the 18th-largest in relative terms.
Italy's prioritization of agriculture was slightly lower than other DAC donors, who on average spent 6% of their ODA on this sector in 2021, while Italy spent 5%. Italy's total ODA to agriculture in 2021 dropped to 2019 level after rising slightly in 2020.
In line with its overall ODA, Italy channeled most of its ODA for agriculture projects multilaterally in 2021. Italy maintains close relationships with the Rome-based UN organizations working on agriculture and related issues, however financial contributions have been moderate in recent years.
In line with its overall ODA, Italy channeled little of its ODA for agriculture bilaterally. Bilateral agriculture ODA only took up less than a quarter of Italy's total agriculture ODA in 2021 (24% or US$85 million). It included 11% of earmarked funding through multilaterals.
Compared to other DAC donors, Italy spends much of its ODA on core contributions to multilateral organizations. In 2021, Italy spent US$263 million or 76% of total agriculture ODA multilaterally, well above the DAC average of 49%.
'Agriculture and food security' was re-confirmed as a priority in the latest Programming Guidelines for Italian Development Cooperation for 2021-2023. Italy emphasizes its ambition to support food security as well as rural and agricultural development in LICs, and seeks to support smallholder farmers and the transition to sustainable agricultural practices, while also promoting the inclusion of women.
On November 5, 2020, Italy and the FAO launched the Food Coalition, a voluntary multi-stakeholder alliance to prevent and mitigate the impact of the COVID-19 crisis on food systems. Italy also hosted the UN COP26 pre-summit on Food Systems in 2021.
Rome hosts the main UN agencies tasked with addressing food security, agriculture, and sustainable development issues. FAO, WFP, and IFAD are together referred to as the Rome Agri-food Hub. The government has a close relationship with these agencies and Italy's development cooperation in agriculture is, therefore, heavily influenced by the policies of the Rome Agri-food Hub.
Looking for a cross donor perspective?
Learn more about SEEK's work on agriculture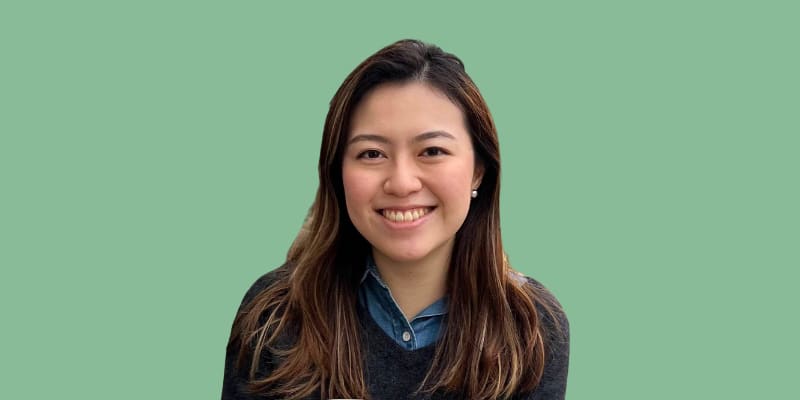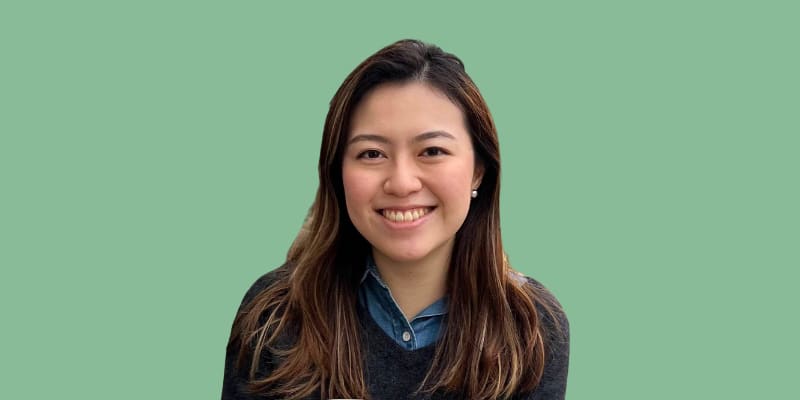 Explore other deep-dives