Netherlands / Agriculture
Last updated: April 21, 2023
The Netherlands was the 7th-largest donor to agriculture in 2021 in absolute terms and 6th in relative terms.
The Netherlands' ODA to agriculture and rural development stood at US$376 million in 2021, representing 7% of total ODA, above the 6% OECD DAC average.


After a sharp increase to a peak in 2018 at US$464 million, total Dutch ODA to agriculture has steadily decreased since and dropped by 10% between 2020 to 2021, landing at US$376 million.
In 2021, the Netherlands channeled 78% of its agriculture ODA bilaterally, including 28% in earmarked funding through multilaterals, well above the DAC average of 51%.
In line with its overall ODA split, the Netherlands spent less on multilateral commitments to agricultural organizations. In 2021, 22% of the Netherlands' ODA to agriculture was provided as core contributions to multilateral organizations, mainly to the EU Institutions (13%), GCF (5%), and the World Bank's IDA (1%).
The table below summarizes the Netherlands' more recent commitments to multilaterals working on agricultural development. Some of these commitments are considered core funding to multilaterals while others are bilateral funding earmarked to multilaterals.
Agriculture is not a sector of primary concern. Agriculture and rural development have not traditionally been among the main thematic priorities of Dutch development assistance. Within policymaking, agriculture is not seen as an individual component, but rather as one intertwined with food security, water management, and climate protection.
The Netherlands' continued focus on agriculture is outlined in the June 2022 policy strategy Doing What the Netherlands is Good At, released by Minister for Foreign Trade and Development Cooperation Liesje Schreinemacher. In particular, the Dutch government works with international and domestic partners on innovative, environmentally sustainable solutions to boost productivity and revenue. New and existing Dutch programs in this area will increasingly target the Netherlands' focus regions: the 'West African Sahel,' the 'Horn of Africa,' and the MENA region. The Netherlands will continue to invest in strengthening farmers' organizations, land rights, and agricultural research. The Dutch Digital Agenda for Foreign Trade and Development Cooperation, released in July 2019, calls for the Netherlands to position itself as an 'international frontrunner' in food and agriculture digitalization.
In the 2023 development budget, the war in Ukraine is cited as a reason for increased food insecurity, and as one of the reasons for the Netherlands' increased financial support to humanitarian assistance for 2022-2026. Most Dutch humanitarian assistance is core funding to multilaterals and assigned to UN organizations and funds, such as the International Red Crescent/Red Cross Movement and the Dutch Relief Alliance. In light of Russia's invasion of Ukraine and its impact on global food security, Minister Schreinemacher also argued for the WTO to speak out against export restrictions in June 2022.
The Netherlands recently announced contributions to initiatives that specifically promote food security. On November 10, 2022, the Netherlands pledged US$1.9 million to the UNCTAD to support the GCRG on Food, Energy, and Finance, which aims to address the global interlinked food, energy, and finance crises that have been a result of the war in Ukraine. On November 12, 2022 at COP27, the Netherlands joined the US, EU, Germany, Norway in providing US$109 million in support of US President Joe Biden's Global Fertilizer Challenge to combat global fertilizer shortages and food insecurity, partially caused by Russia's invasion of Ukraine. On November 26, 2022, Dutch Prime Minister Mark Rutte announced a contribution of US$4 million to the WFP's Grain from Ukraine Initiative to subsidize Ukrainian grain exports to Africa.
Increased climate finance will partly focus on food security, including promoting nature-based solutions. In a November 2, 2022 letter, Minister Schreinemacher confirmed that the upcoming Africa Strategy will prioritize 'farmer-managed natural regeneration' to foster food security. Previously, Minister Schreinemacher endorsed the MFA's recommendation to integrate cash transfers to strengthen food and income security, as the MFA argued that cash transfers "offer social protection to the poorest and most marginalized populations, especially in Africa."
Looking for a cross donor perspective?
Learn more about SEEK's work on agriculture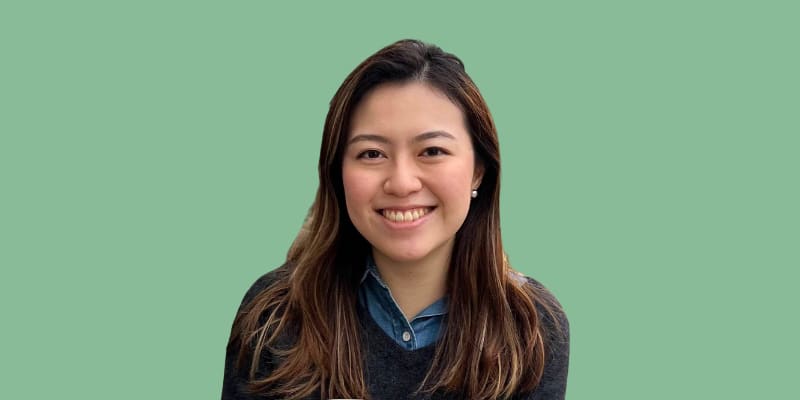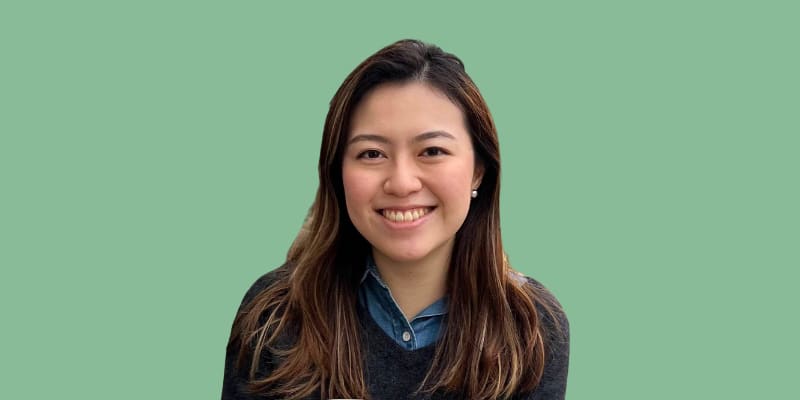 Explore other deep-dives