Last updated: April 21, 2023
In absolute terms, the Netherlands was the 17th-largest DAC donor country to education in 2021.
The Netherlands was the 28th-largest DAC donor to education relative to its overall ODA in 2021, spending just 3% of its total ODA on education.
Formerly a major focus area, emphasis on education has decreased since 2018. Dutch funding to education has fluctuated considerably over the past five years, peaking at US$314 million in 2018 and then now decreasing to US$158 million in 2021. In the newest development strategy, the Dutch government wrote that it will "leave themes like primary education to other donors" to prioritize larger and longer programs in a smaller number of priority areas.
The majority of bilateral education ODA was directed toward 'higher education', receiving 77% of total bilateral education ODA; the 2nd-largest share went to 'primary education' with 13% of funding.
The Netherlands contributes funding to GPE, which is considered earmarked funding through multilaterals and is counted as bilateral flows.
In recent years, the Netherlands has concentrated education interventions on COVID-19 response and gender equality. On International Women's Day in March 2021, former Dutch Minister of Foreign Trade and Development Cooperation Sigrid Kaag announced that the Netherlands allocated an additional EUR50 million ( US$59 million) for GPE to ensure that more children, particularly girls, have access to education. In September 2020, Kaag announced at the ECW High-Level Steering Group meeting that the Netherlands would contribute EUR6 million ( US$7 million) in support of ECW's COVID-19 education in emergency response programs.
The Netherlands core funding to multilaterals made up 41% (US$65 million) of its ODA to education in 2021, well above the DAC average of 28%.
The table below summarizes the Netherlands more recent commitments to multilaterals working on education. Some of these commitments are considered core funding to multilaterals while others will be earmarked (bilateral) funding.
Education is not a priority and funding levels are on the decline. Despite not being a priority, education receives ample support in Dutch Parliament. According to the 2020 policy document: Doing What the Netherlands is Good At, the Netherlands is gradually moving out of 'basic education.' Investment in higher education, vocational training, and employment in the 'Horn of Africa' and the MENA region is emphasized as a mechanism to 'prevent migration.'
Looking for a cross donor perspective?
Learn more about SEEK's work on education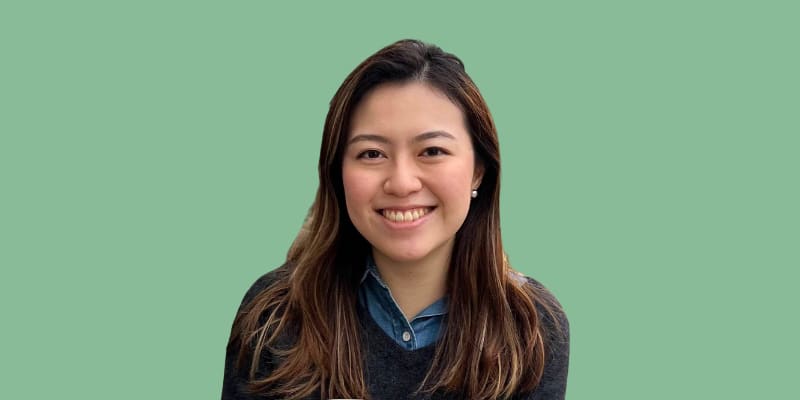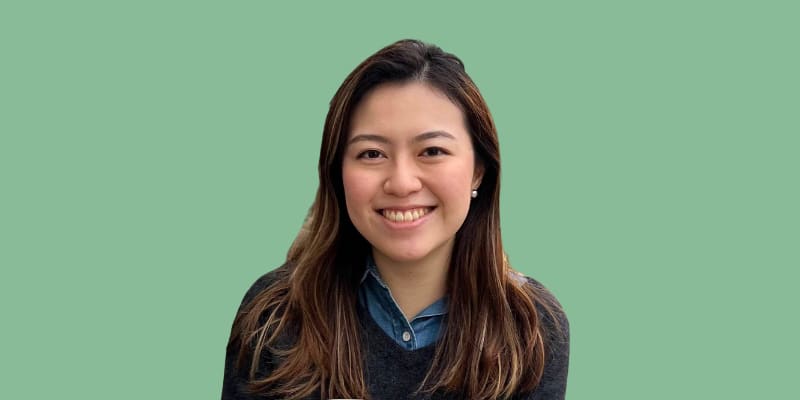 Explore other deep-dives