Last updated: April 6, 2023
Norway was the 12th-largest DAC donor to agriculture in 2021. Norway's agriculture ODA represented 5% of total ODA, lower than the DAC average of 6%.
Norway's funding to agriculture has been inconsistent since 2017, between a low point of US$154 million in 2018 and a high of US$262 million in 2020. Agriculture ODA stood at US$231 million in 2021.
Although agriculture is not one of Norway's historical development priorities, in a December 2017 recommendation to the government, Norway's Parliament highlighted the need to increase efforts toward food security and climate-smart agriculture. A separate budget line for agriculture, fish, and food security totaling NOK1.6 billion, or US$166 million, in 2023 reflects the government's commitment to agriculture. Climate-smart agriculture and food security are prioritized in this budget line following Norway's strong focus on environmental issues. Norway follows a rights-based approach to agricultural development through its prioritization of increasing smallholder participation in decision-making, building resilience, and enhancing productivity, particularly through support to women.
Norway disburses US$161 million, or 70% of its agriculture ODA, bilaterally. Of this amount, 53% was channeled as earmarked funding through multilaterals. The top sub-sectors of bilateral funding for agriculture in 2021 were agricultural development (35%), fishery development (18%), and fishing policy and administrative management (8%).
In addition to bilateral funding, Norway collaborates with multilateral organizations in the agricultural sector. In 2021, core multilateral contributions for agriculture and rural development made up 30% of total agriculture ODA.
The table on slide two below summarizes Norway's more recent commitments to multilaterals working on agricultural development. Some of these commitments are considered core funding to multilaterals, while others will be earmarked funding through multilaterals.
Strategy on sustainable food systems: In June 2019, Norway's MFA published an Action plan for sustainable food production systems. Drawing on extensive consultations with academics and civil society, the plan takes a holistic approach to food production systems in partner countries and regions vulnerable to famine, especially in SSA. The plan has four thematic areas:
Food production;
Value-creation and market;
Nutrition and diet; and
Policies and governance.
Unique focus on fisheries: Drawing on its expertise with marine resources, Norway is one of few countries that focus on fisheries, which fall under the scope of agriculture ODA, according to OECD reporting standards. In 2016, the government launched a program called Fish for Development to reduce poverty by promoting food security, sustainable fisheries management, and more profitable business models. In 2023, the program's budget stood at NOK351 million, or US$37 million.
Gathering power against famine - a policy for increasing self-sufficiency: On November 29, 2022, the government launched a new strategy on food security, Gathering power against famine - a policy for increasing self-sufficiency. The strategy aims to increase local and national food security through investments in small-scale food producers, their value chains, and climate-robust development. The strategy lays out the following priorities:
Increased local, climate-robust food production through improved productivity and reduced production losses for small-scale food producers;
Improved local value creation and increased income for food producers through functioning value chains and markets that support small and medium-sized businesses;
Reduced malnourishment through improved access to healthy, varied, and safe food as well as clean water; and
Reduced scope of food-related crises through prevention as well as rapid, comprehensive efforts.
Looking for a cross donor perspective?
Learn more about SEEK's work on agriculture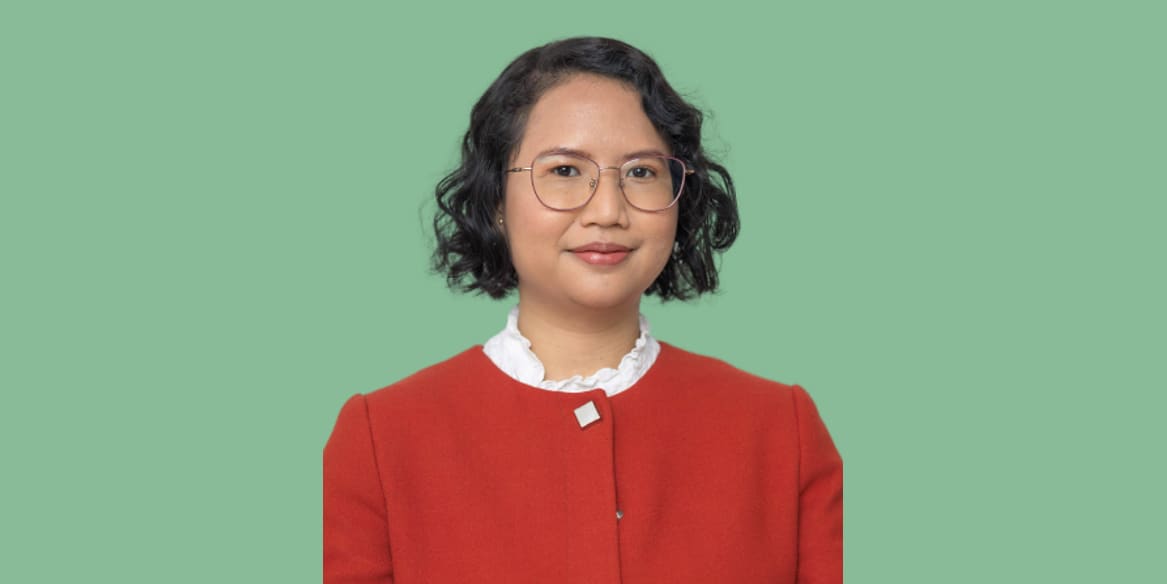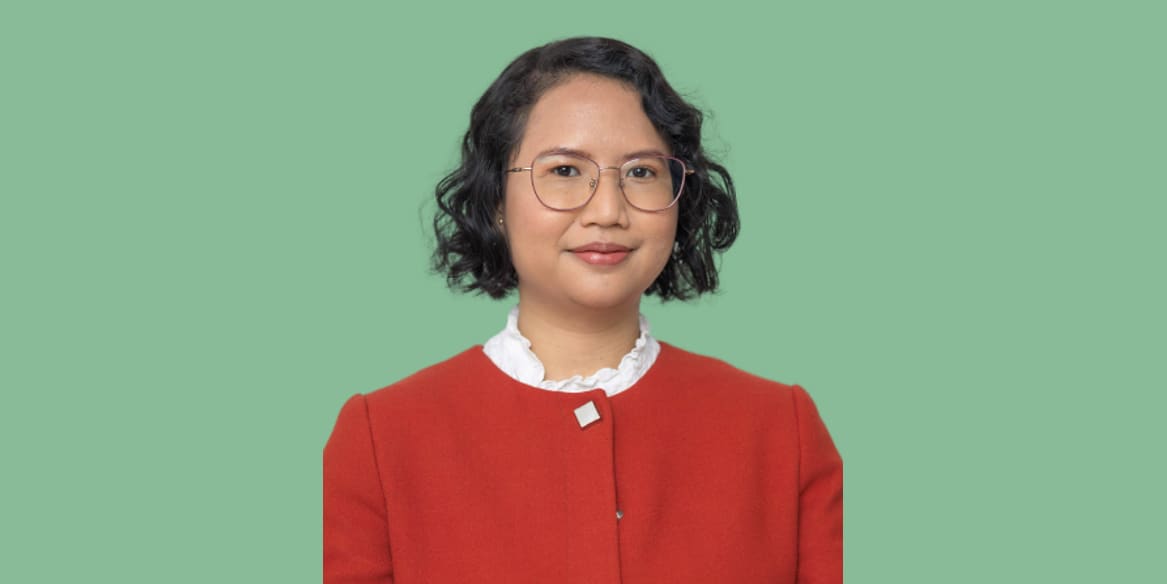 Explore other deep-dives