Last updated: April 6, 2023
In 2021, Norway was the 8th-largest OECD DAC donor to global health in absolute terms. Norway was 6th among DAC donors in terms of its prioritization of global health. ODA to health represented 18% percent of its total ODA spending, surpassing the 15% DAC average.
Norway's health ODA increased by 6% in 2021. Between 2020 and 2021, it increased by 36%, largely driven by the additional funding dedicated to COVID-19 response.
In 2021, NOK2.9 billion, or US$338 million, was earmarked for fighting the COVID-19 pandemic and its consequences for LICs and MICs. Of this, NOK2.3 billion, or US$268 million, went to the health sector, including Norway's delivery of 6.6 million COVID-19 vaccines globally, valued at NOK380 million, or US$44 million. Norway has also been a strong supporter of ACT-A. As of February 2023, Norway has pledged a total of US$727 million to the COVAX Facility, with the majority of funding (US$496 million) supporting the ACT-A vaccine pillar. (Note that not all ACT-A funding is ODA-eligible).
In 2021, Norway's bilateral ODA to health amounted to US$533 million according to OECD data. However, 65% of this funding was channeled as earmarked funding through multilaterals. In 2021, bilateral ODA investments focused on COVID-19 control (49%), basic health care (15%), infectious disease control (12%), health policy and administrative management (5%), and reproductive healthcare (4%).
In line with its overall ODA policy, much of Norway's funding for health is distributed through the multilateral system. In 2020, Norway channeled 38% of total health ODA as core contributions to multilaterals, surpassing the DAC average of 30%. Norway's commitment to multilateral funding for global health is outlined in the 2019 white paper, Norway's Role and Interests in Multilateral Cooperation.
Champion for global health: Over the past ten years, Norway has been an influential actor in global health cooperation. Prime Minister Jonas Gahr Støre and the current government have repeatedly voiced their ambition to contribute to strengthening international health cooperation as well as global health preparedness so that the world can prevent, detect, and respond quickly to new or persistent threats of infection and the development of resistance.
Global health is embedded in Norwegian development policy: Global health is one of five development policy priorities outlined in the MFA's 2016 white paper, Common responsibility for a common future – the Sustainable Development Goals and Norwegian Development Policy. The 2012 strategy paper, Global health in foreign and development policy, which remains the most comprehensive summary of Norway's focus areas in global health, outlines three priorities for the sector:
Mobilizing at an international level for women's and children's rights and health;
Reducing the burden of disease, with an emphasis on prevention; and
Promoting human security through health.
Norway is committed to tackling non-communicable diseases: In early 2020, the Norwegian government published its strategy specifically on non-communicable diseases, Combating Non-Communicable Diseases in the Context of Norwegian Development Policy (2020-2024). The document highlights three priorities:
Preventing and reducing risk;
Strengthening health systems, with a focus on primary healthcare; and
Supporting global public goods.

Norway increased its support for combating non-communicable diseases beginning in 2021, entering a two-year agreement with the WHO to allocate NOK220 million, or US$26 million, to activities addressing cardiovascular diseases, cancer, diabetes, respiratory diseases, and mental health conditions in LICs and MICs. Norway also tackles global health issues through its work on gender equality.
Global health and humanitarian assistance: Additionally, health is a key component of Norway's humanitarian efforts. In its 2018 humanitarian strategy, the government committed to supporting life-saving and basic health services in connection with Norway's humanitarian efforts. This commitment aimed to increase support for SRHR in crises, as well as to promote closer coordination between humanitarian and development efforts in health.
Global health R&D is also important to addressing many of the global health challenges that disproportionately affect the world's most disadvantaged people. For more information on how donor countries are supporting global health R&D across three main areas — 1) EIDs; 2) PRNDs; and 3) SRH — read the excellent G-Finder reports and explore the interactive data portal created by Policy Cures Research. Not all funding mentioned in these analyses qualifies as ODA.
Looking for a cross donor perspective?
Learn more about SEEK's work on global health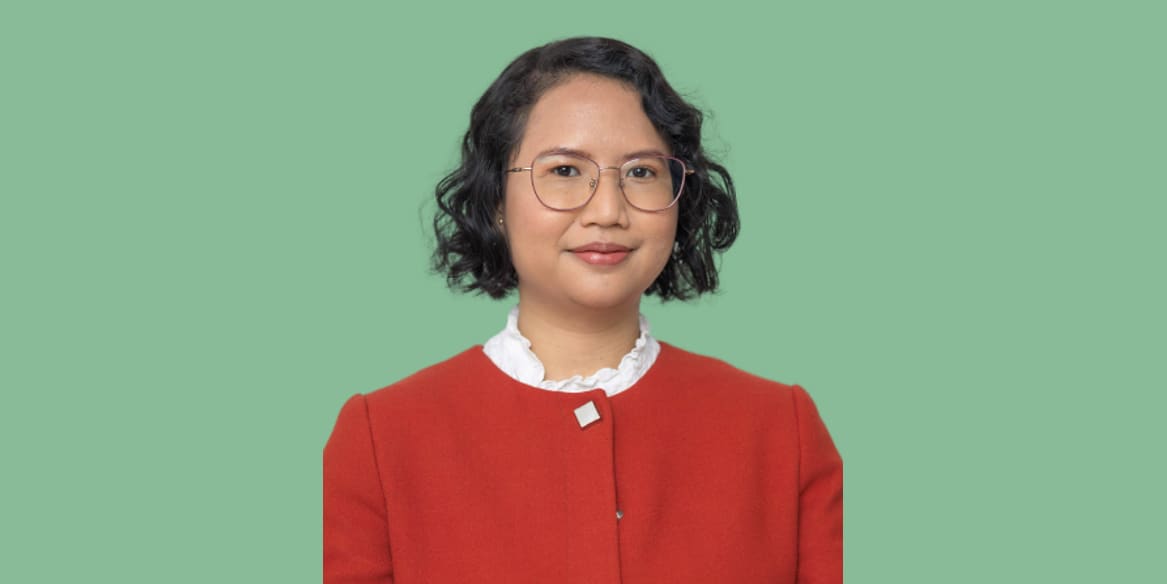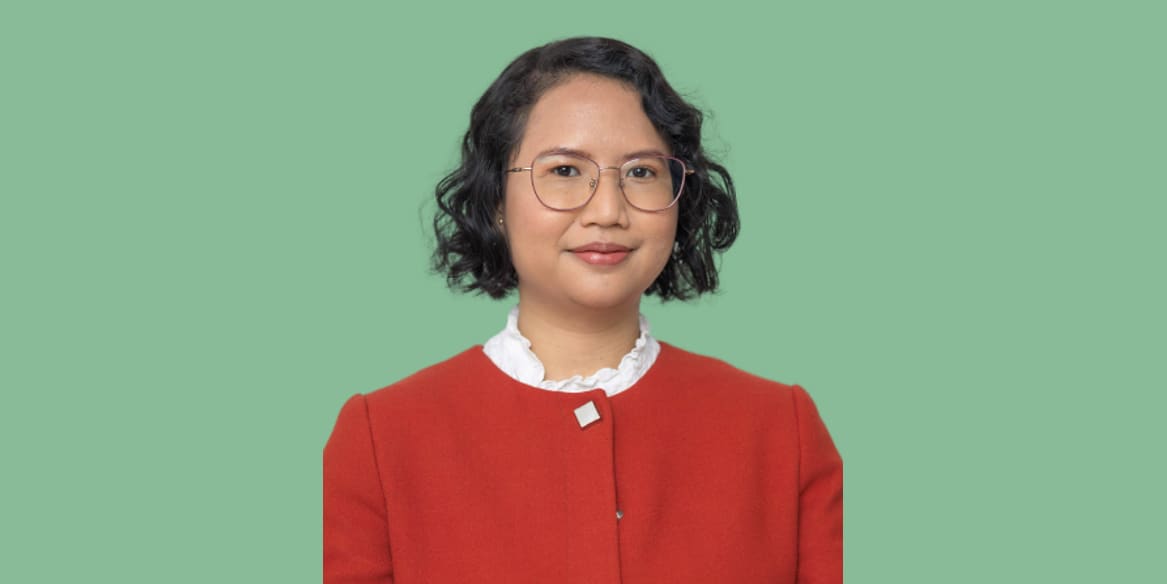 Explore other deep-dives
Read more on Global Health