Last updated: April 28, 2023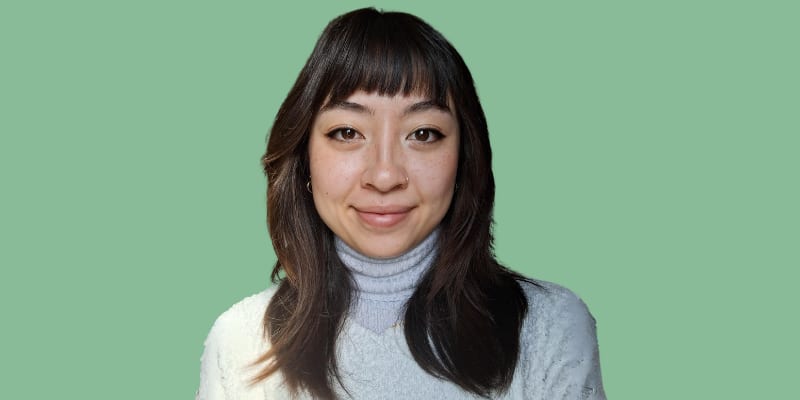 The Donor Tracker team, along with many DAC donor countries, no longer uses the term "foreign aid". In the modern world, "foreign aid" is monodirectional and insufficient to describe the complex nature of global development work, which, when done right, involves the establishment of profound economic and cultural ties between partners.
We strongly prefer the term Official Development Assistance (ODA) and utilize specific terms such as grant funding, loans, private sector investment, etc., which provide a clearer picture of what is concretely occurring. "Foreign aid" will be referenced for accuracy when referring to specific policies that use the term. Read more in this Donor Tracker Insight.
Issue Deep-Dives
Learn more about US's ODA for...
Other Donors
Explore other profiles